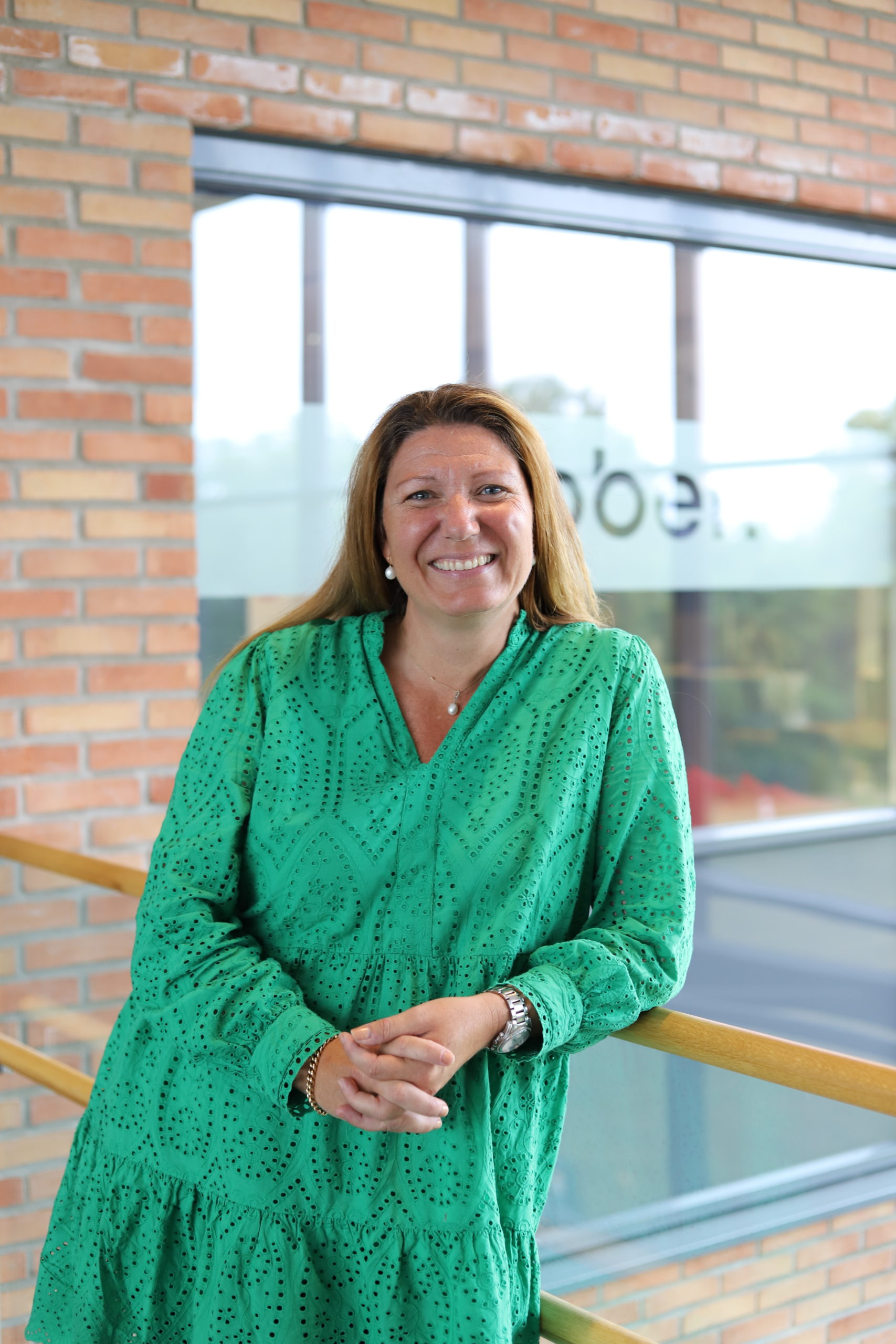 Linn Fagerberg
Daglig leder
Tlf: +47 932 07 775
E-post: Linn@electroniccoast.no
Adresse
Vestfold Innovation Park
Raveien 205, 3184 Horten
Norge
Electronic Coast's offices are located on the fourth floor in Vestfold Innovation Park, at the University of South-Eastern Norway, campus Vestfold.
Address: Raveien 205, 3184 Borre.
Travel by car
From E18, take exit 34 towards highway 19. Follow highway 19 and make a right towards Tønsberg in the first roundabout towards highway 325. Follow highway 325 and make a right in the first roundabout towards Bakkenteigen. Follow the road to the right and take the first exit to the right. Microtech Innovation has its office on the fourth floor in Vestfold Innovation Park – the building straight ahead at the end of the road. Parking is to the left of the innovation park. There are 1,400 free parking spots available.
Travel by train
Take the train to Skoppum station. On school days, there are shuttle buses from the station to Bakkenteigen.
Bus from Skoppum station to Bakkenteigen: 7:43 a.m., 8:20 a.m., 8:43 a.m.
Bus from Bakkenteigen to Skoppum station: 3:25 p.m., 4:00 p.m., 5:00 p.m.
If you can't make the bus, you can grab a taxi to Bakkenteigen. It takes about 10 minutes.
Travel by plane
The nearest airport is Torp in Sandefjord. From here, you can go by bus or by train to Tønsberg and continue by bus to Bakkenteigen. A taxi ride directly from Torp to Vestfold Innovation Park takes about 30 minutes. There are also possibilities for car rental at Torp.
Contact us
If you have any questions or would like to know more about Electronic Coast, just send us a message in this form. Based on that, it is sent to the right person in our organization. We look forward to hear from you.