Teams
The companies in Electronic Coast have put together different teams based on relevant topics for the member companies. Every team consists of a core team with representatives from different companies, who put together a program for the year. The team meetings are for members of the Electronic Coast, but some meetings are open. Please contact us if interested.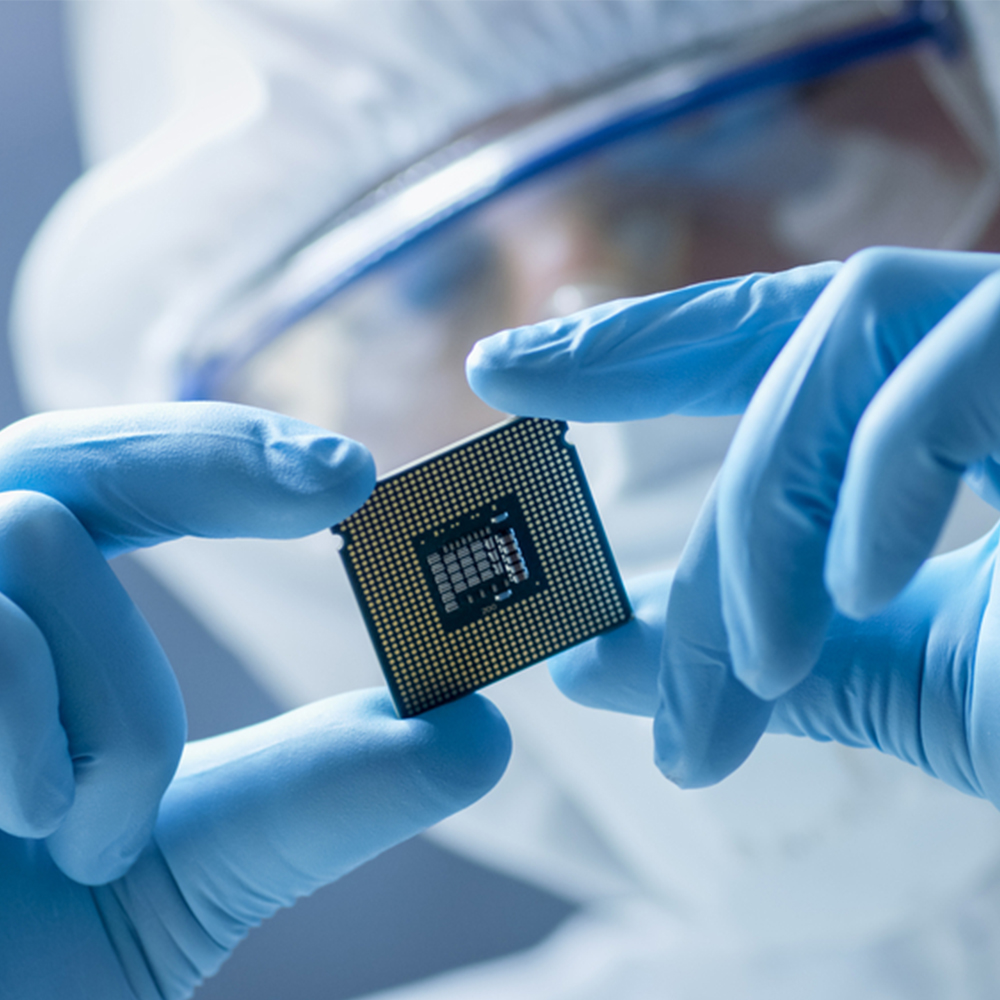 Team Robust Electronics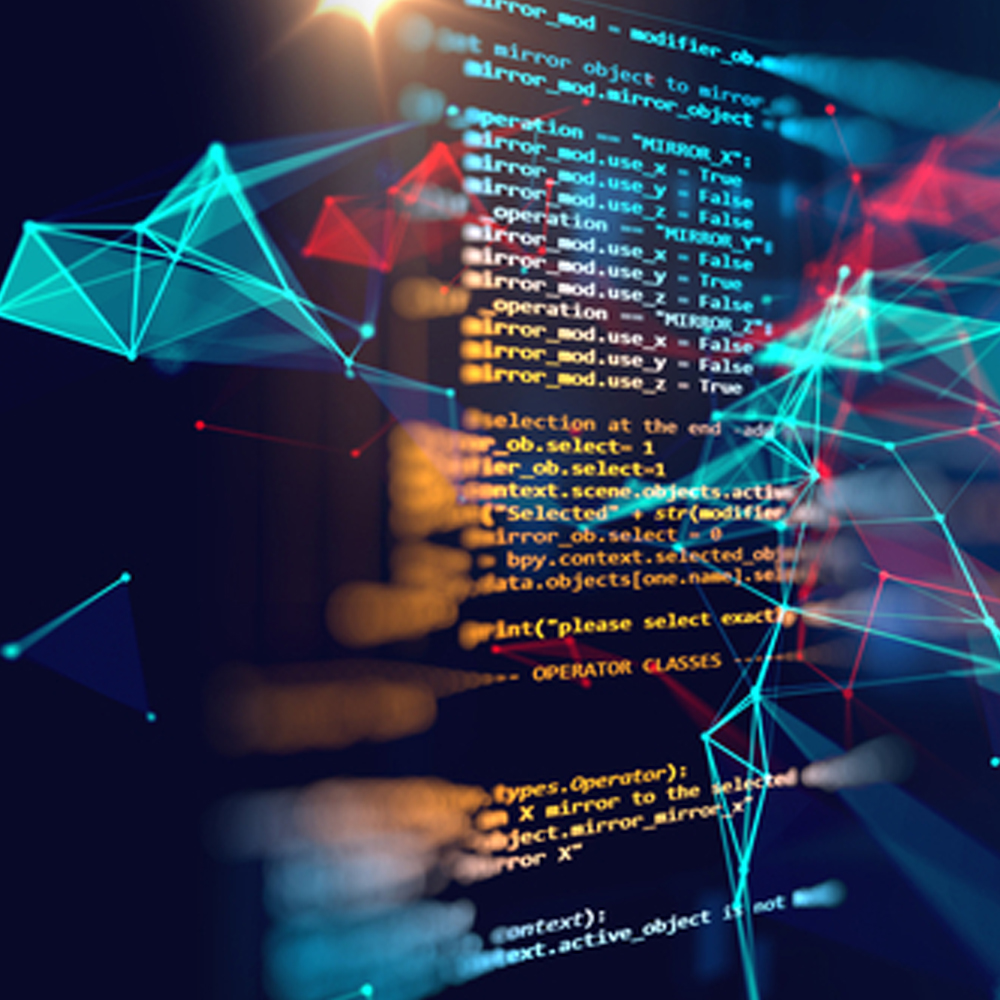 Team Software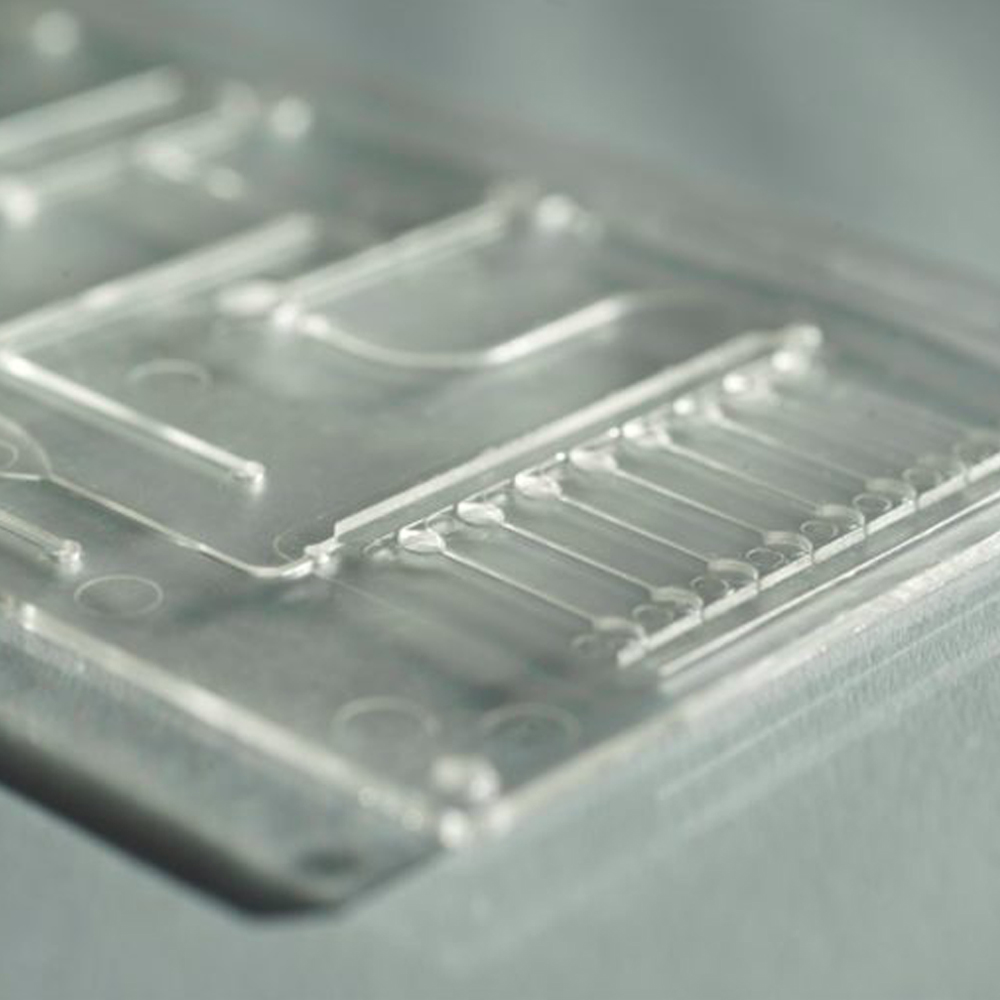 Team complex Fluids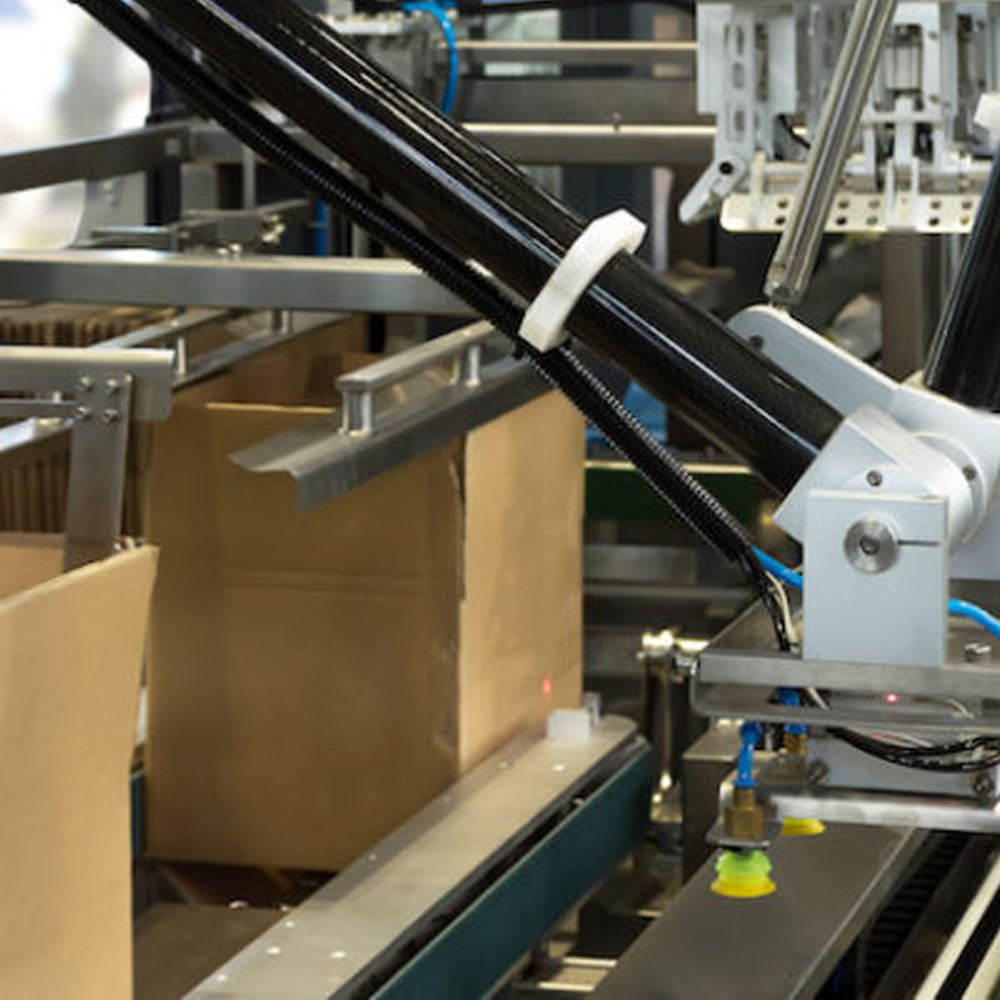 Team Packaging Technology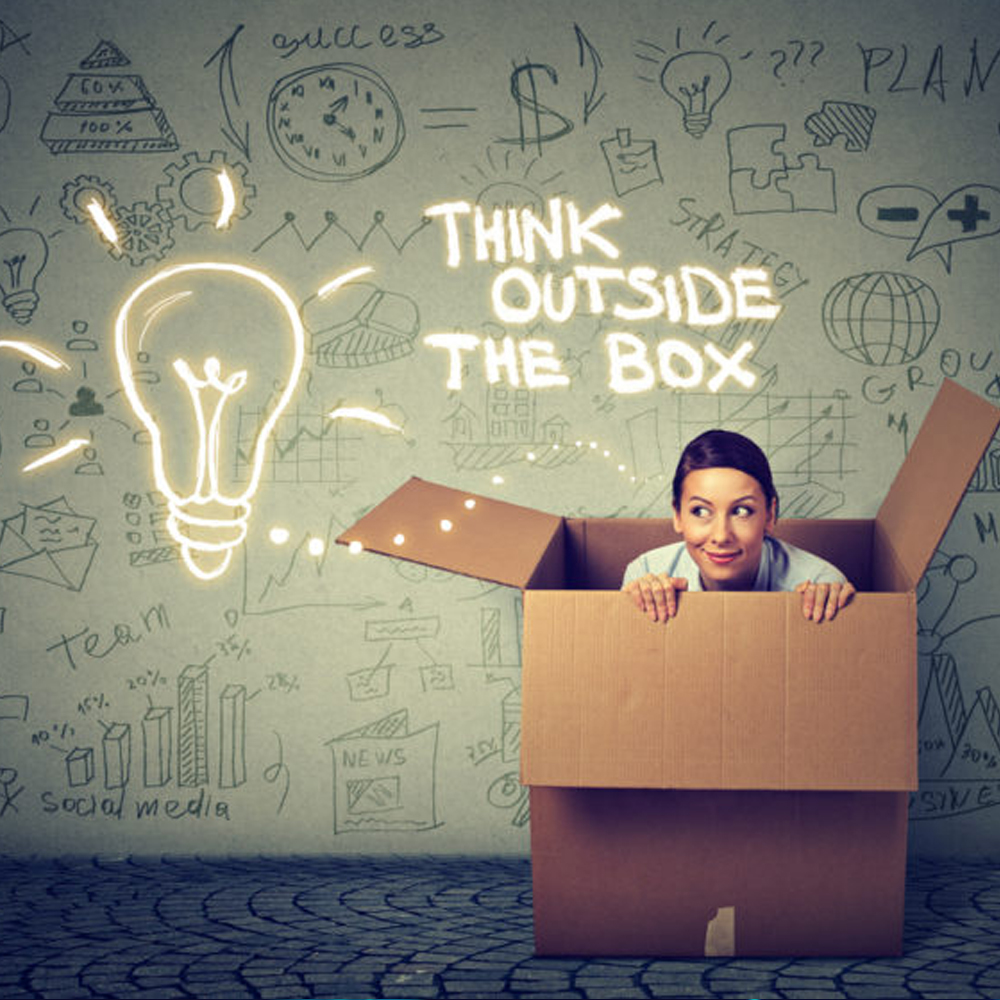 Team Silicia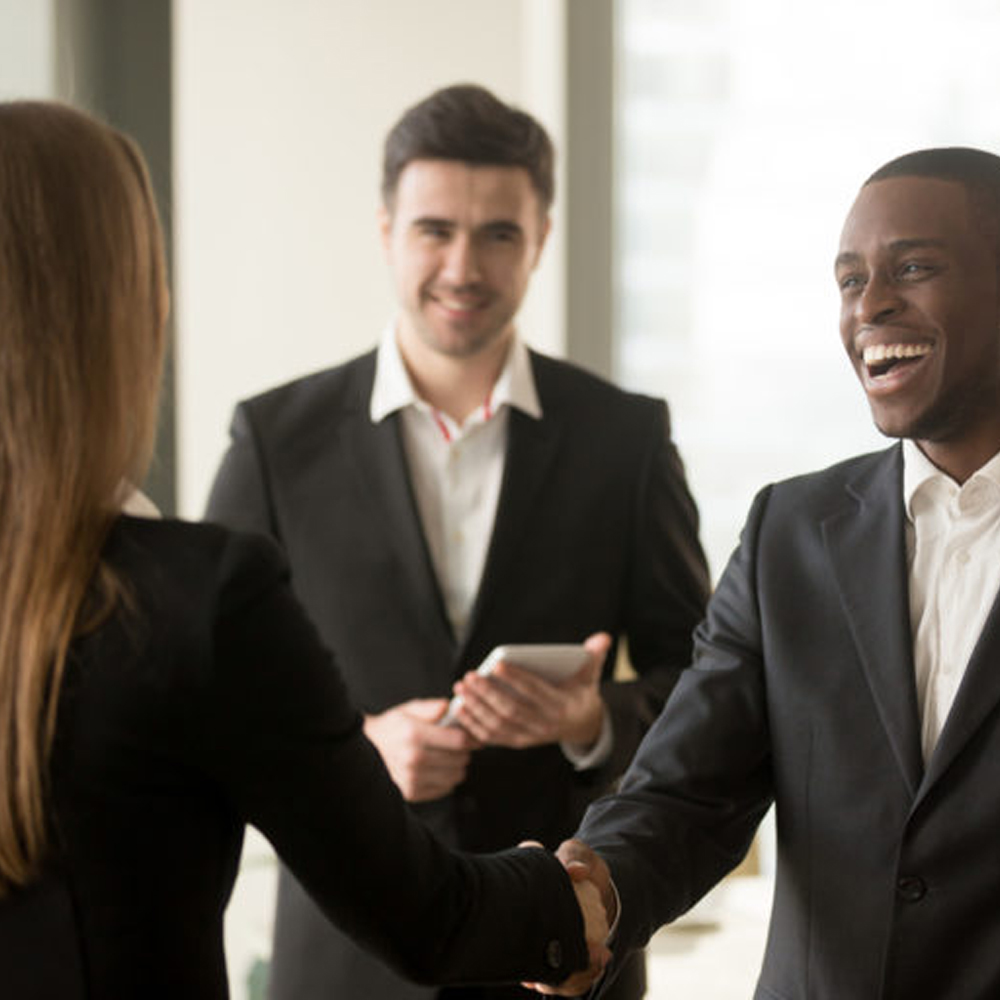 Team Recruitment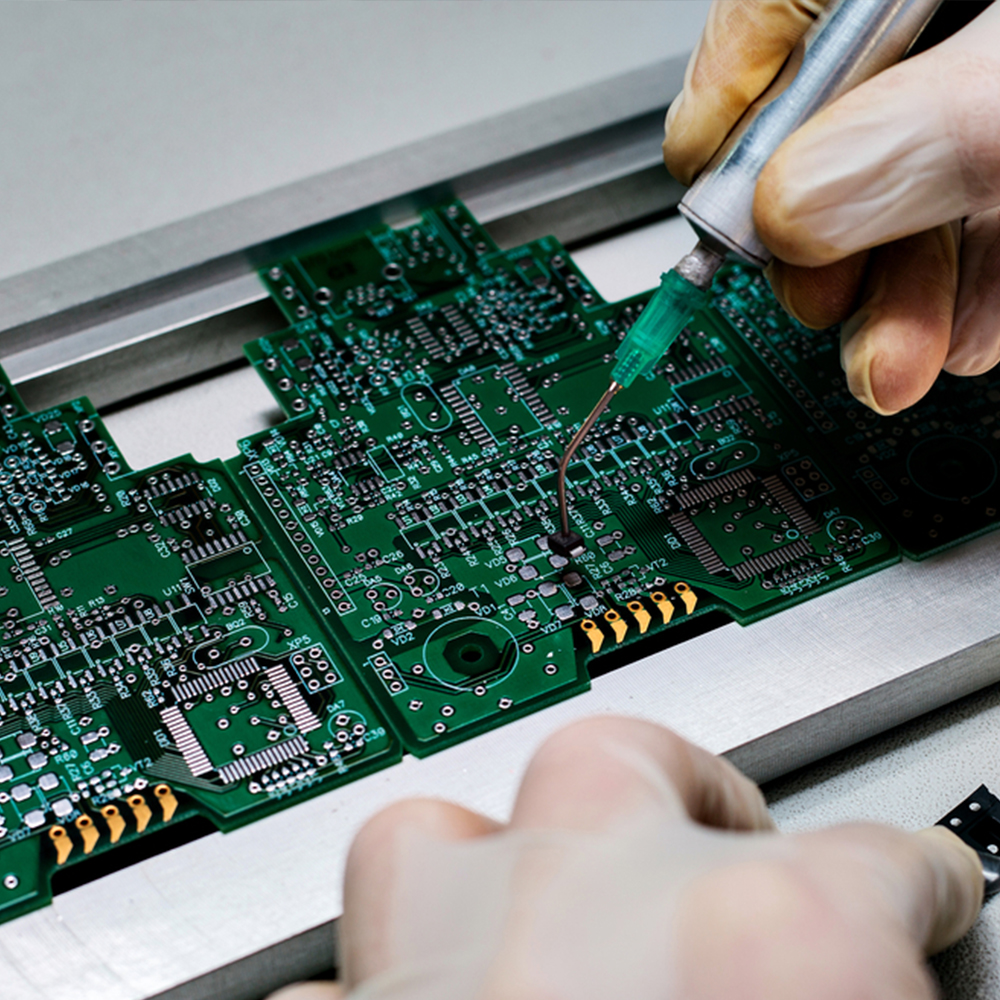 Team PCB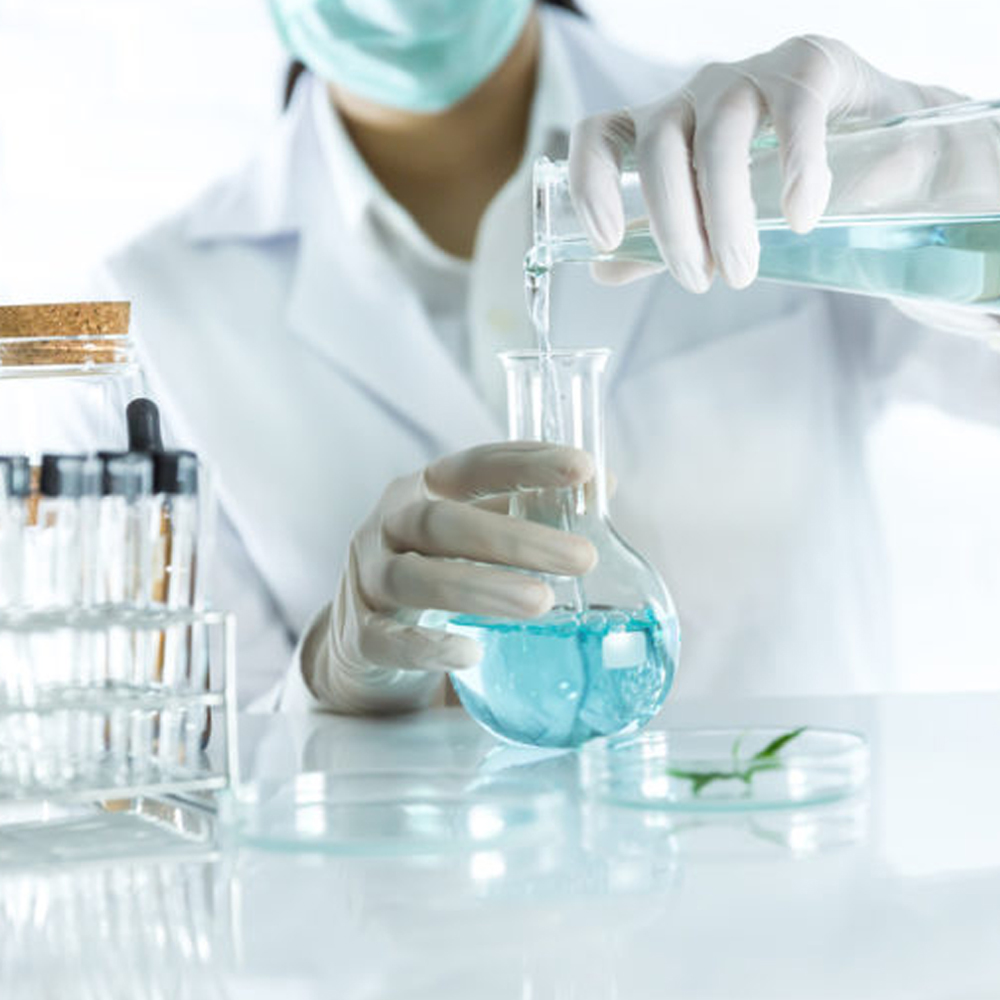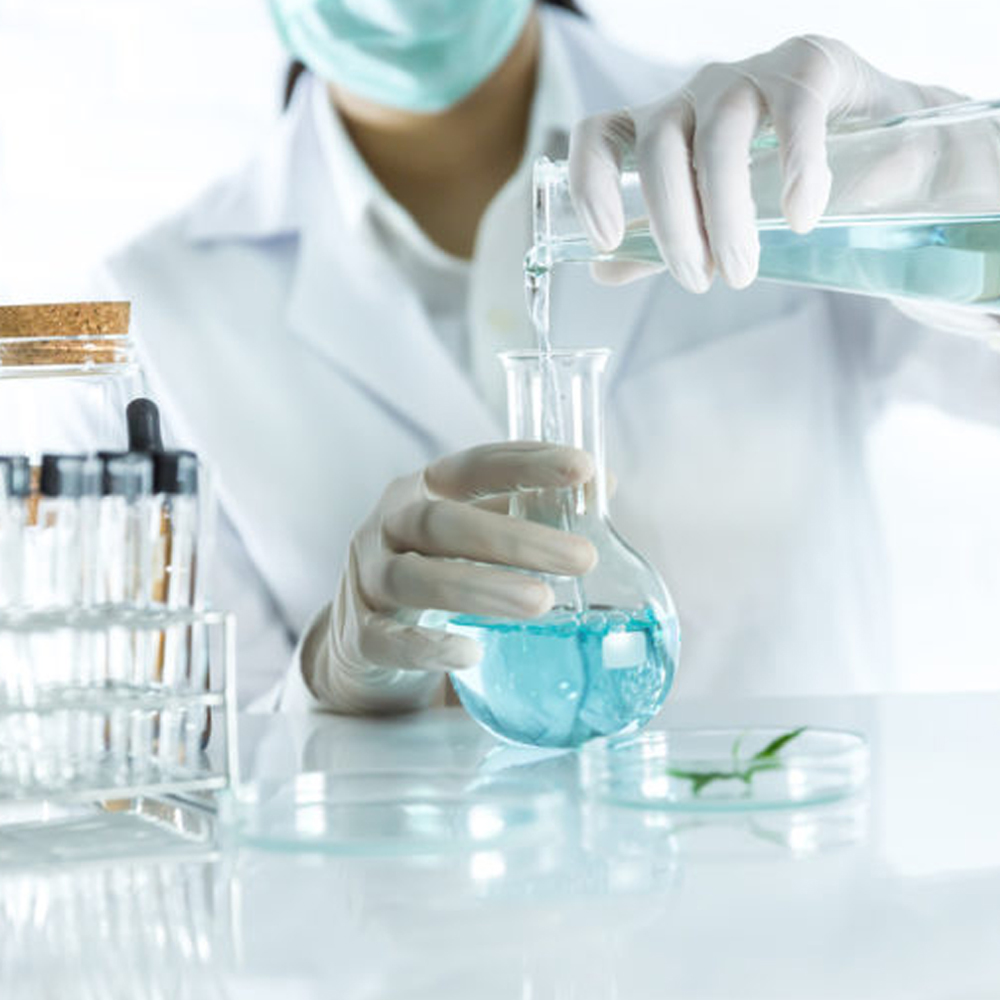 Team R&D
Become a member of Electronic Coast
Contact us
If you have any questions or would like to know more about Electronic Coast, just send us a message in this form. Based on that, it is sent to the right person in our organization. We look forward to hear from you.