Tuesday 4th of October 2022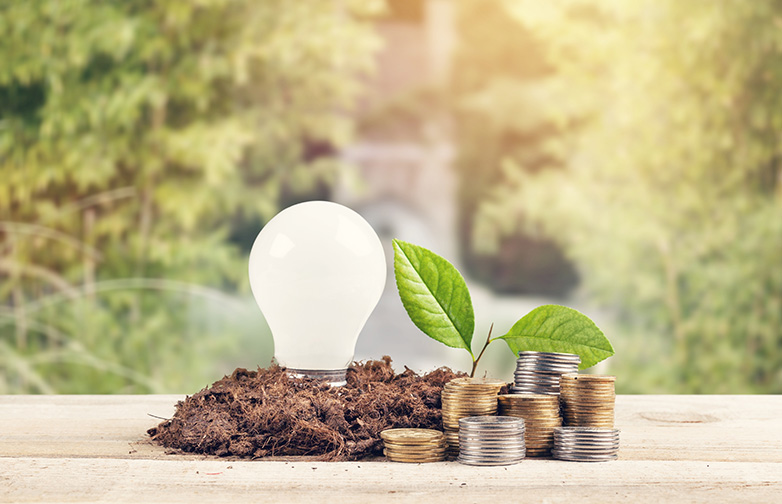 Welcome to the first meeting in Team Bærekraft (Team sustainability)
Time: 11.30 - 14.30
Place: RS Noatun, Langgrunn
Electronic Coast invites you to a lunch and lecture to share knowledge about what lies ahead in terms of regulatory requirements. There is no obligation to participate in this first meeting of Team Bærekraft, and we start with lunch at 11.30 before Jørund Buen, sustainability manager at Sparebank 1, takes us through the following agenda:
What will banks, finance, authorities and large customers with reporting obligations classify as sustainable in the future? The EU taxonomy/Act on sustainable finance
The consequences of energy shortages in the EU (and Norway?): RePOWER EU – renewable investment and energy efficiency
Requirements for products to live longer, repairable and reusable/recyclable: the EU's circular economy strategy
New requirements for due diligence assessments regarding human and labor rights in operations, value chains and towards business partners: The Openness Act + Corporate Due Diligence Directive
Norwegian companies' statutory activity and reporting obligations under the Equality and Discrimination Act
Requirements for reporting in the area of sustainability: the Accounting Act and the EU's Corporate Sustainability Reporting Directive
We hope to see you there!
Kind Regards, Linn Fagerberg.
Registration here