Nytt styre i Electronic Coast
Det er gjennomført valg av nytt styre i Electronic Coast. Valget ble gjennomført digitalt, ved at hver medlemsbedrift kunne stemme i Survey Monkey. Til sammen 20 bedrifter har avgitt stemme.
Det nye styret består av:
Lisbeth Cale, Kongsberg Defence and Aerospace AS

Even Zimmer, Zimmer & Peacock AS

Sverre Horntvedt, Autorient Technologies AS

Frode Stensaa, 7Sense Technologies AS

Bjørnar G. Tønnesen, Mectro AS
Lars-Cyril Blystad, USN Innovasjonssenter
Lisbeth Cale ble i samme avstemming blant medlemsbedriftene valgt til styrets leder.

Vi imøteser muligheten for å komme i gang igjen med fysiske møteplasser og aktiviteter. Vi satser også på at gjenåpningen gjør det mulig å gjennomføre en lenge etterlengtet EC sommerlunsj etter ferien.
Samtidig vil vi takke det avtroppende styret for flott innsats med strategiprosess og med veien videre for EC, herunder koblinger og nettverksbygging mot andre bedrifter og klynger. Styrevervene i EC er basert på frivillighet, dvs egeninnsats fra medlemsbedriftene. De som stiller opp bidrar med innsikt, erfaring og perspektiver fra sin egen bransje og bedrift, i arbeidet med å løfte blikket og peke ut hvilke felles satsningsområder som bør prioriteres fremover. 
Det avtroppende styret bestod av styreleder Thomas Ramm i Smartoptics, Steven Foss i Fosstech, Siri Brynildsen i Advisi, Pål Andre Eriksen i Kongsberg Maritime, Stein Troneng i BaneNor Digital, Frode Stensaa i 7Sense og Bjørnar G Tønnesen i Mectro. Frode og Bjørnar blir med i det nye styret.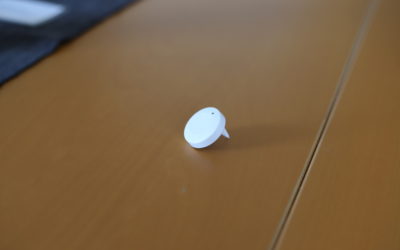 You no longer have to worry about moisture in your motorhome. Avara has been responsible for the development, while Mectro is responsible for the production of the system, which, among other things, will report when there is too much moisture in the motorhome or caravan. We Norwegians love ...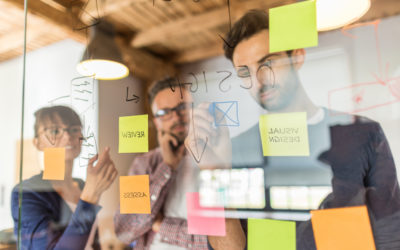 Do you represent a public or private company with sustainability challenges and a need for innovation? The University of Southeast Norway (USN) will start a pilot project this autumn and is looking for public and private companies to take part in this.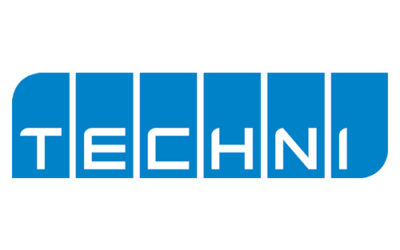 During this year's Offshore Technology Conference (OTC), TECHNI receives the Spotlight on New Technology Award for its product PACT. This award goes to companies that focus on innovation and refers to the latest technologies that will lead the industry into the digital, autonomous future.