Mectro manufactures alarmsystem for bad humidity
You no longer have to worry about moisture in your motorhome. Avara has been responsible for the development, while Mectro is responsible for the production of the system, which, among other things, will report when there is too much moisture in the motorhome or caravan.
We Norwegians love camping life, and interest in motorhome holidays has skyrocketed over the past year due to the corona pandemic. But a problem many camping and motorhome owners encounters is moisture and moisture damage. Avara has found a solution to this, and it's the company from Horten, Mectro, that puts together and tests the products.
- We started with the prototypes about a year ago. The first units are currently on their way to the customers, so that they can be used during the upcoming summer holidays.
Says general manager of Mectro AS, Bjørnar Garmann Tønnesen. What he is talking about is the new project for Mectro and Avara, a complete alarm system for caravans and motorhomes.
- Our goal is for the first systems to be installed in mid-July, he says.
Not only can this system detect moisture, but it can also act as, among other things, smoke alarm, burglar alarm and propane gas alarm. Everything is connected to your smartphone, so you are notified wherever you are.
- This is a very exciting product. In addition, several insurance companies have joined, so if you have an alarm like this installed in your motorhome or caravan, you can get a reduced insurance premium, says Bjørnar.
Electronics in Horten
Mectro AS is a manufacturer of electronics in Horten. They were established in 1981 and have since made world-class electronics. They are located in Kongeveien and everything is also produced here in their own machine park. They are the only company in Norway that produces both thick film, microelectronics and coils / transformers for circuit boards. Otherwise, they work a lot with prototyping, traditional circuit board assembly, electromechanics, cable processing and testing.
Bjørnar says their main market is Norway, but they also have customers abroad. Among other things, they make various sensors, which detect no visible light, for sorting waste. The product is "all-Norwegian", which means the rest of the other components are also made here in Norway. The product is then sent to Slovakia, where the customer assembles the machines themselves.
- We see that the environmental aspect is growing and more companies are making products aimed at this, which we think is very exciting to be a part of, says Bjørnar.
- We have many exciting projects we work on, both with local, national and international companies.
 Excellent cooperation
Mectro works closely with several of the companies in Horten, such as 7Sense, Memscap, ScanSense and Zimmer & Peacock - to name a few.
In addition, we work closely with the University of Southeast Norway, says Bjørnar.
Bjørnar also boasts of the great cluster environment in Horten, and how cooperative people are.
- The network we have here in Horten is fantastic and we see it as a strength to be together. But of course, people need to see the benefit of it. You get nothing back without contributing anything yourself.
About
Mectro AS works mostly in the marine and offshore sector, but also supplies a number of other industries, such as health and the environment, defense, aviation, fisheries and other industries. They have a strong focus on quality and are ISO 9001 and ISO 14001 certified. This is a quality system to ensure good product quality in an environmentally friendly way. In addition, Mectro uses X-ray machines and AOI to detect possible defects in its products. 
For å bli bedre kjent med Mectro, sjekk ut deres nettside: https://www.mectro.no/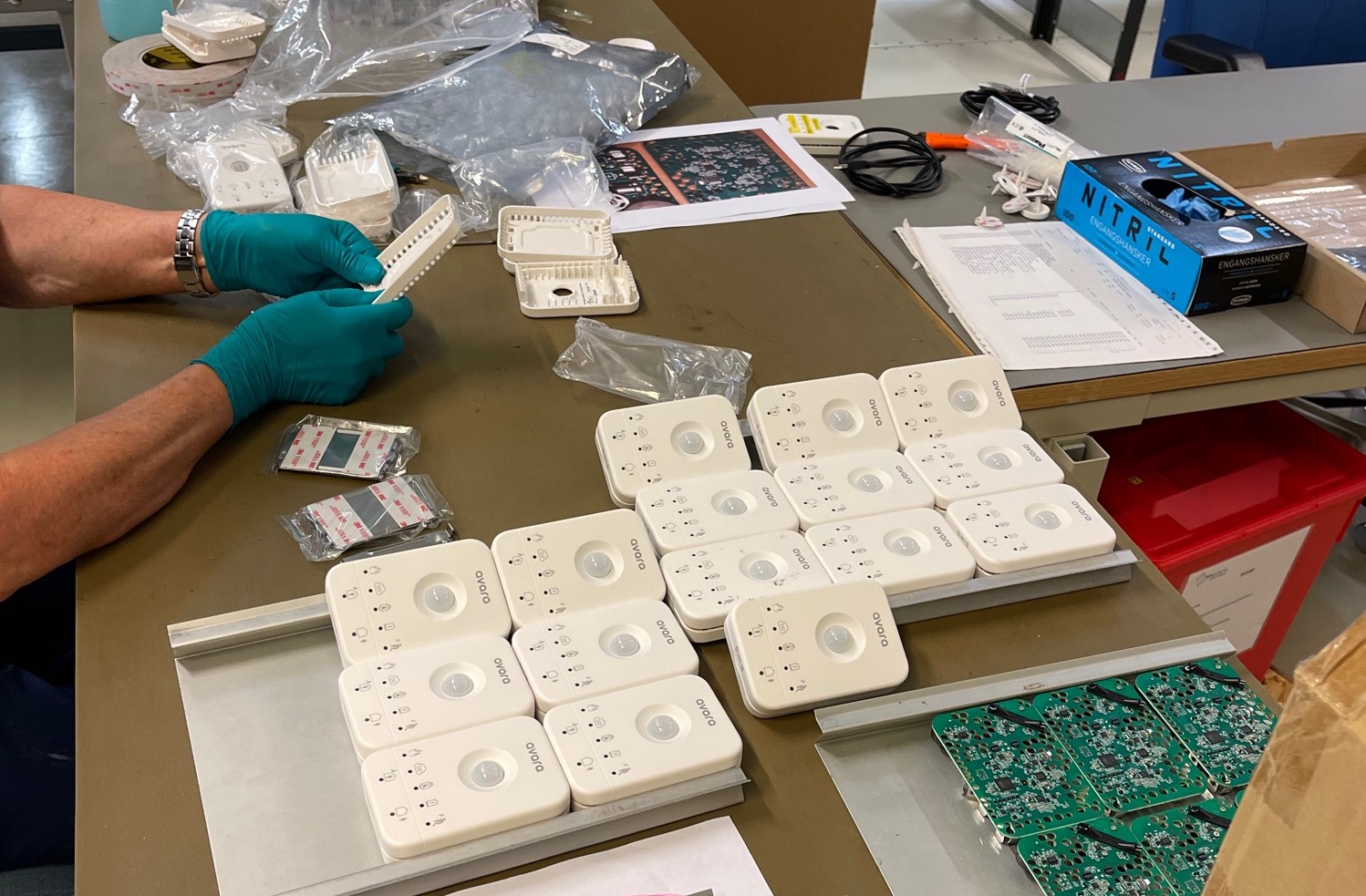 The humidity alarm is produced here in Horten. Photo: Private.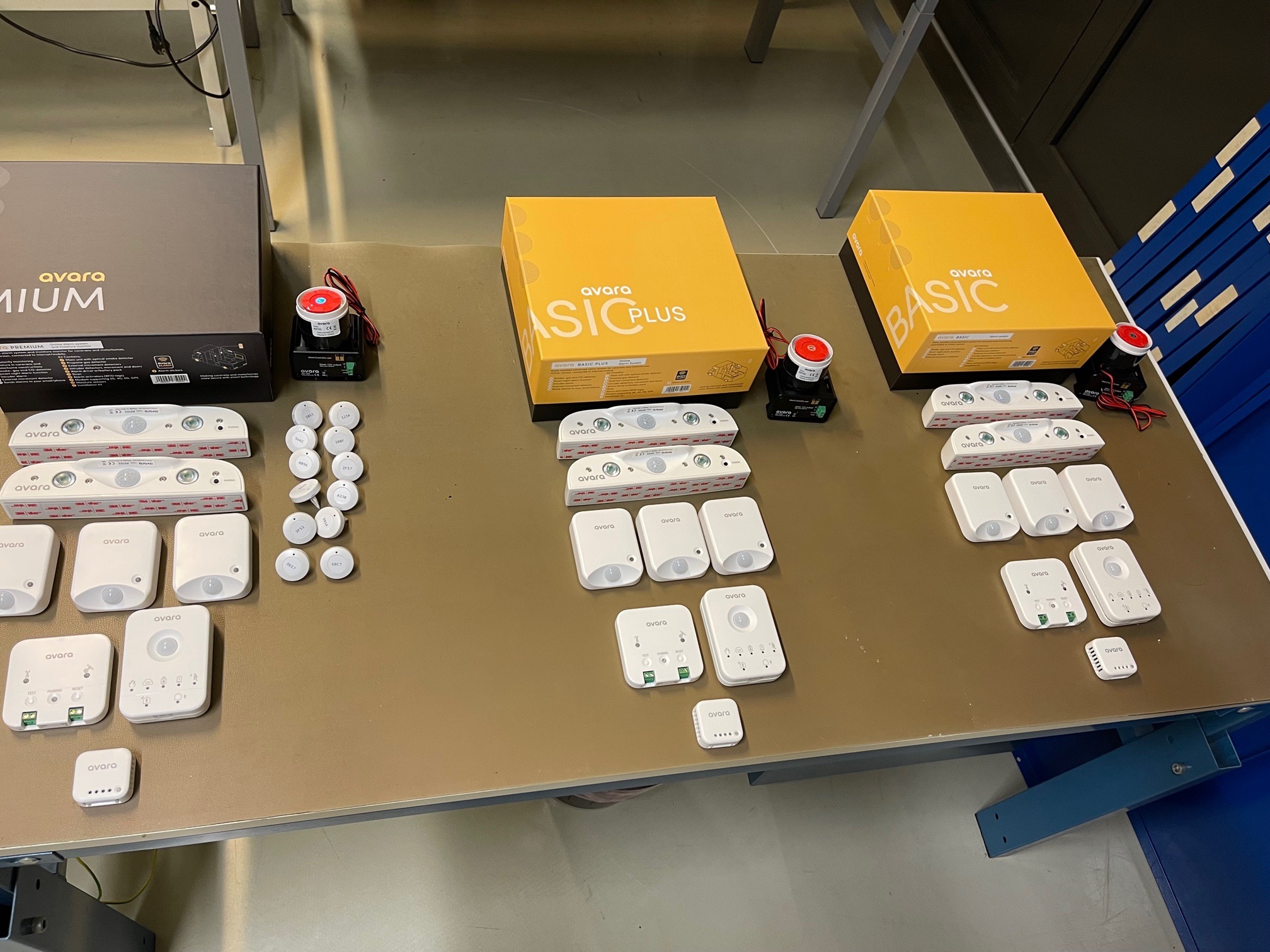 Different offers for different needs. Photo: Private.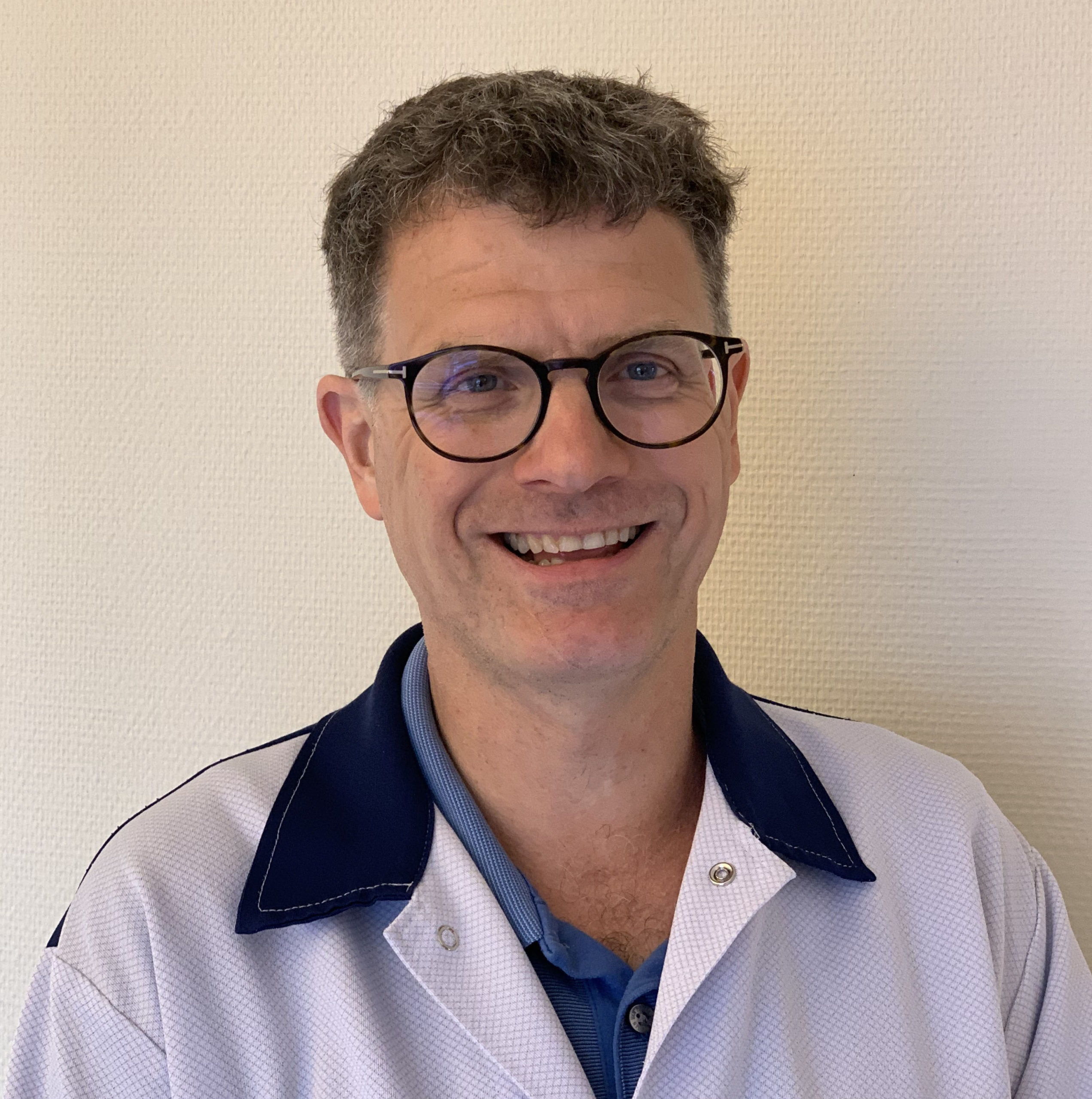 General manager Bjørnar Garmann Tønnesen. Photo: Private.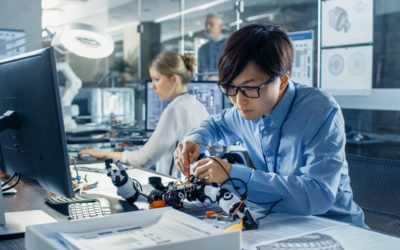 På vegne av USN informerer vi om internship for studenter. Er dette interessant for din bedrift, ta kontakt med Thomas Brekke (kontaktinformasjon lengere ned i teksten).  Høsten 2022 vil vi igjen tilby våre 3 års studenter mulighet for internship hos en bedrift eller...