Do you represent a public or private company with sustainability challenges and a need for innovation?

The University of Southeast Norway (USN) will start a pilot project this autumn and is looking for public and private companies to take part. 
Information about the project:
Sustainable innovation is complicated and often difficult to achieve on your own. In "Innovation in teams" you bring in your sustainability challenges and innovation needs, and collaborate with students and academic staff to find new, sustainable solutions.
"Innovation in teams" means that public and private enterprises are provided with an expanded innovation unit over a four-month period and add both innovation and professional development.
The team in "Innovation in teams" consists of 3-5 students, 1-2 scientific staff and 1-3 representatives from their own organization. Together, we will review an innovation process from problem understanding to solution, led by facilitators from USN and our partners. This involves participating in a total of six full-day gatherings from September to November, and working with the team through various phases of this process.
The course "Innovation in teams" starts autumn 2021 through pilots at the campuses in Bø and Vestfold. For the pilots, USN is particularly looking for public and private companies in the area around these campuses.
Link to USN: https://www.usn.no/samarbeid-med-oss/innovasjon-i-team/ 
Interested? Contact USN for more information.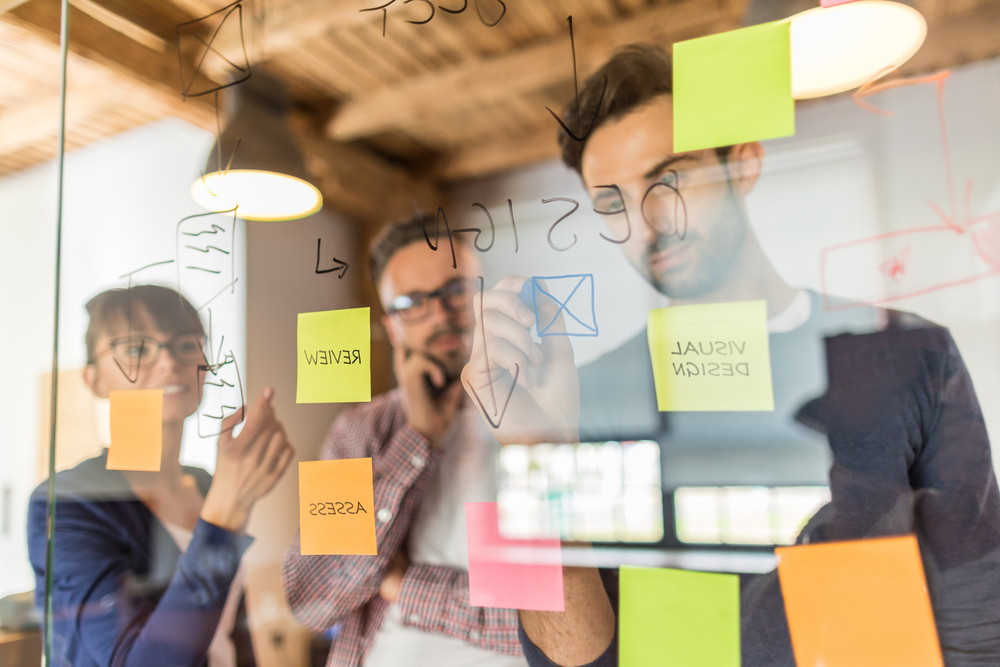 Kontaktpersoner

 Anette Myhre Momrak, projectleader and course Coordinator Bø

 

 Kristin Bentsen, course Coordinator Vestfold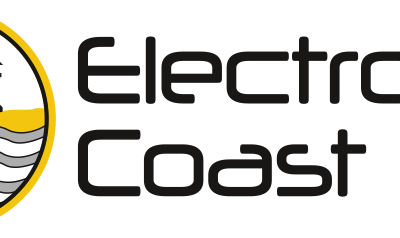 Det er gjennomført valg av nytt styre i Electronic Coast. Valget ble gjennomført digitalt, ved at hver medlemsbedrift kunne stemme i Survey Monkey. Til sammen 20 bedrifter har avgitt stemme. Det nye styret består av: Lisbeth Cale, Kongsberg Defence and Aerospace AS...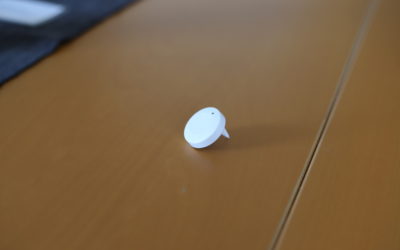 You no longer have to worry about moisture in your motorhome. Avara has been responsible for the development, while Mectro is responsible for the production of the system, which, among other things, will report when there is too much moisture in the motorhome or caravan. We Norwegians love ...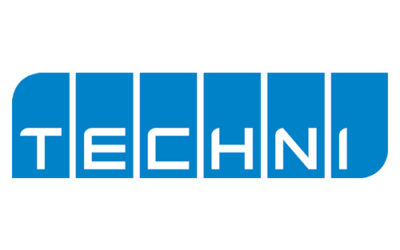 During this year's Offshore Technology Conference (OTC), TECHNI receives the Spotlight on New Technology Award for its product PACT. This award goes to companies that focus on innovation and refers to the latest technologies that will lead the industry into the digital, autonomous future.