The Silicia Incubator has several new companies
Silicia has been getting several new businesses into the incubator lately. The incubator has expanded its area and thus has room for more companies. It is good that there are individuals who start a new business to add value to society and create new jobs.
The new businesses are: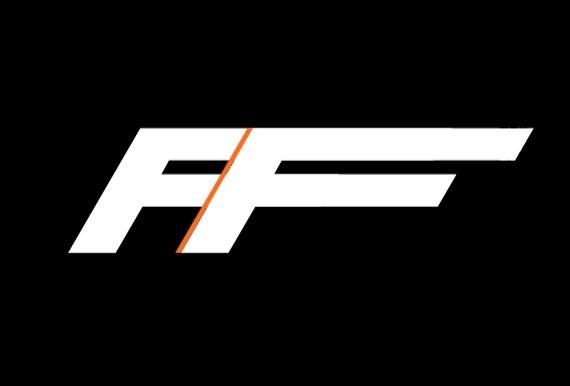 They are developing a new type of roller skiing that provides a more real skiing experience. The roller skis have a unique V-track, which gives the feeling of walking in the ski track on the tarmac.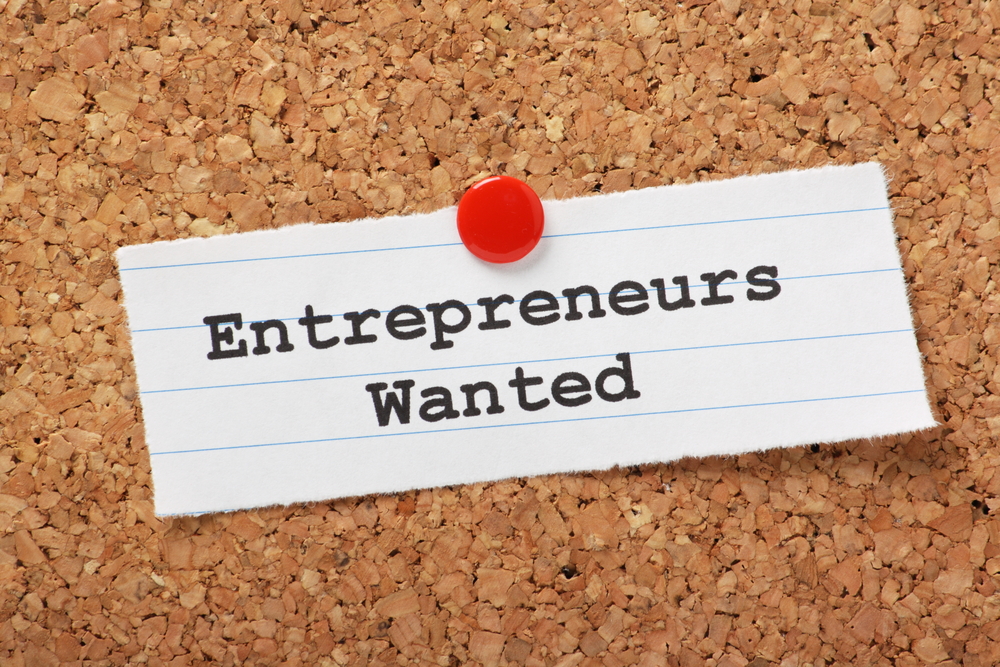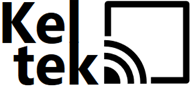 Keltek
They develop and install display systems for automated buildings. Their goal is to provide operators of automation with an intuitive, unified user interface for all their installations through one login via any device. This is to reduce energy consumption, increase comfort, simplify operation and enable settings.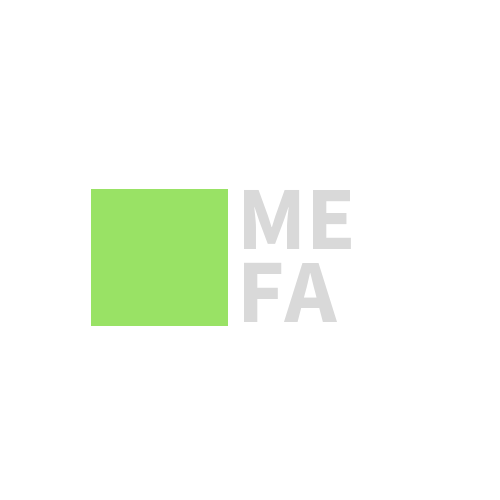 MEFA
They will use various techniques, systems and methods to promote health promotion for children and young people in the local community. The health promotion work will emphasize improving children's physical activity level, diet and health. Children's mastery and motivation are the main principles this business follows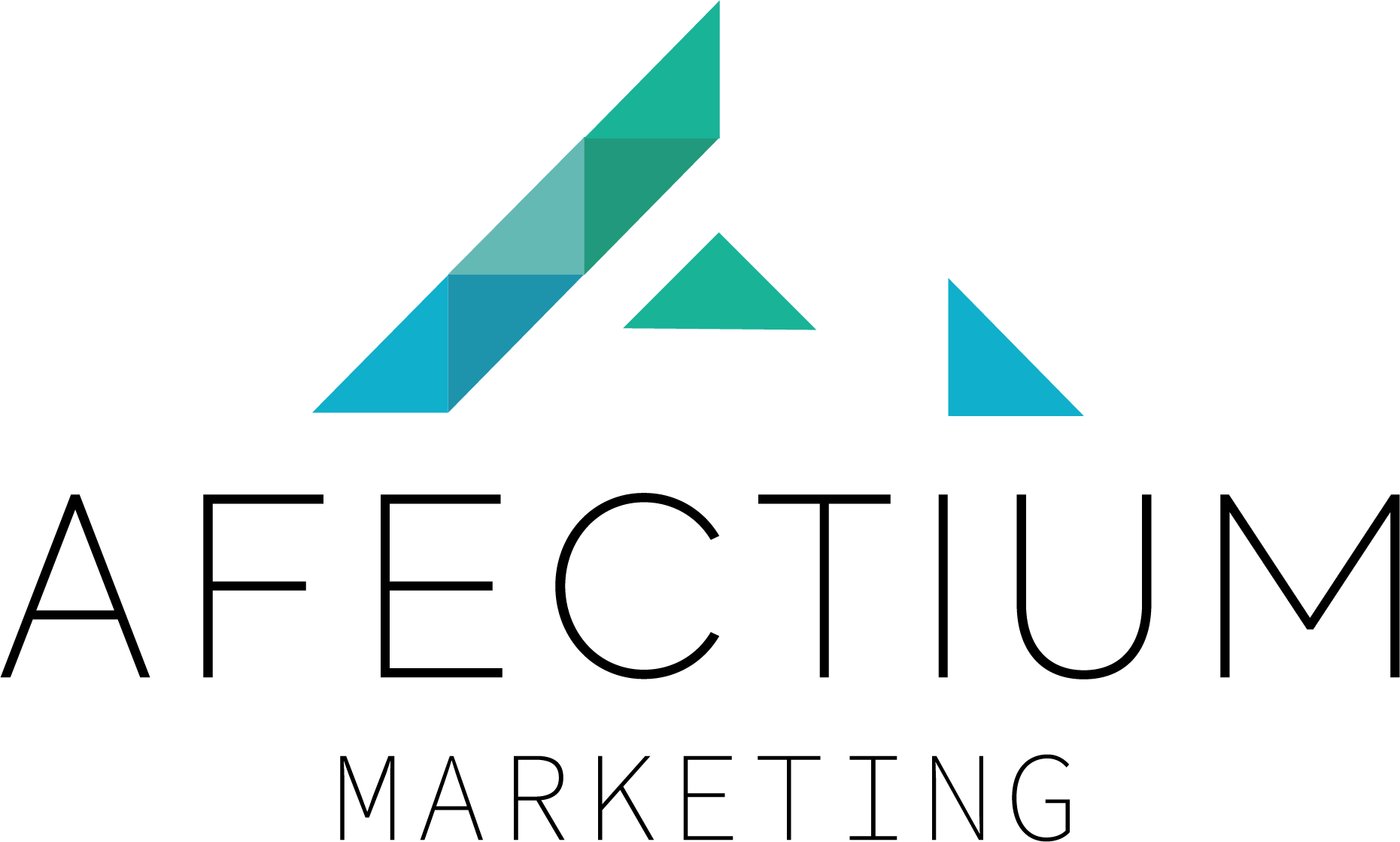 Afectium
They are a digital consulting and marketing agency with cutting-edge expertise in inbound marketing, digital distribution, conversion optimization and video. We tailor solutions and implement and automate marketing.

Hope Solutions
They offer electromechanical product development services. The services offered can be: - Technical advice in relation to processes from idea to product, as well as in qualification / certification. - System engineering including technology search and preparation of function and requirements specifications. - Mechanical construction including 3D cad. - PCB outlets. - Software development. - Development of test systems.
So far, 44 companies have been in Silicia's incubator in 2018. This is a small growth from 2017. Based on the market conditions, such as lower unemployment, it is great to see that efforts are being made to start new businesses. There is a need for more jobs in the years to come, and we depend on starting businesses with ambitions and potential for growth.
If you as a reader happen to be sitting on the idea or maybe have already started a business concept with technology as a basic element - read about our offer by clicking on this link and get in touch to have a chat
Silicia is present to help companies reach their potential.
Read more about Silicia on their homepage here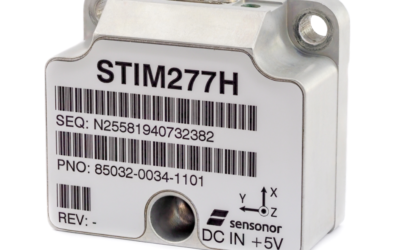 The high-accuracy tactical-grade STIM277H Gyro module and STIM377H Inertial Measurement Unit are based on experiences and requirements from serving customers in the space segment during the last decade. The modules have a hermetic aluminum enclosure with a...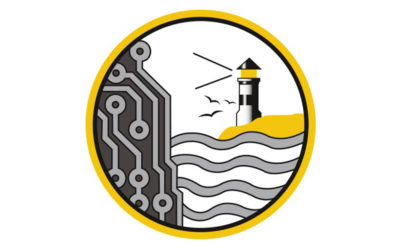 Stortinget kom med mange anmodningsvedtak, dvs. at Stortinget har bedt regjeringen komme tilbake med forslag på enkeltsaker. For mange av sakene bes regjeringen legge frem forslag senest i revidert nasjonalbudsjett (RNB) for 2020, som etter planen skal legges frem 12....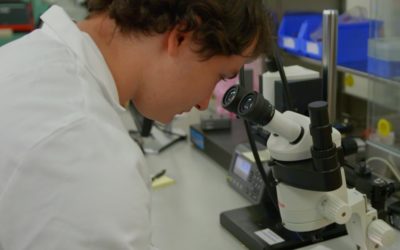 The University of Southeast Norway, along with more than 100 high-tech companies throughout Norway, is searching for students who want to work 50% paid engineering jobs.