Arrangementer
Electronic Coast tilbyr møteplasser og arrangementer for medlemsbedriftene. Vi har ulike fagteam der representanter fra bedriftene lager et program for året. Se arrangementene nedenfor eller gå til Fagteam for å se hvilket team som passer din bedrift.
Mer om fagteams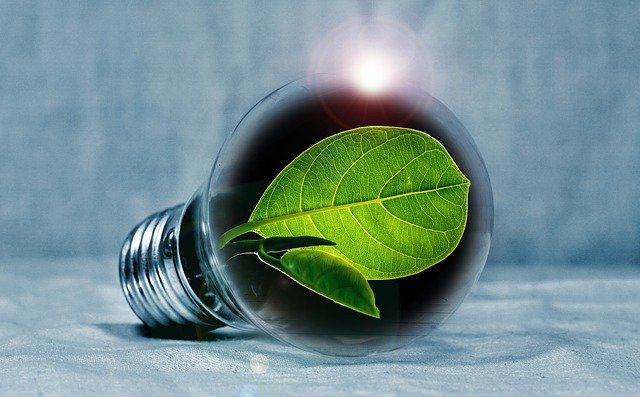 11:00 - 15:00Innovation seminar 22. October: Back to Basics - Rethinking Value In this engaging seminar, Einar Hareide and Daryl Powell from SINTEF Manufacturing will share insights on Design Thinking and Lean Thinking and challenge participants to rethink the basic...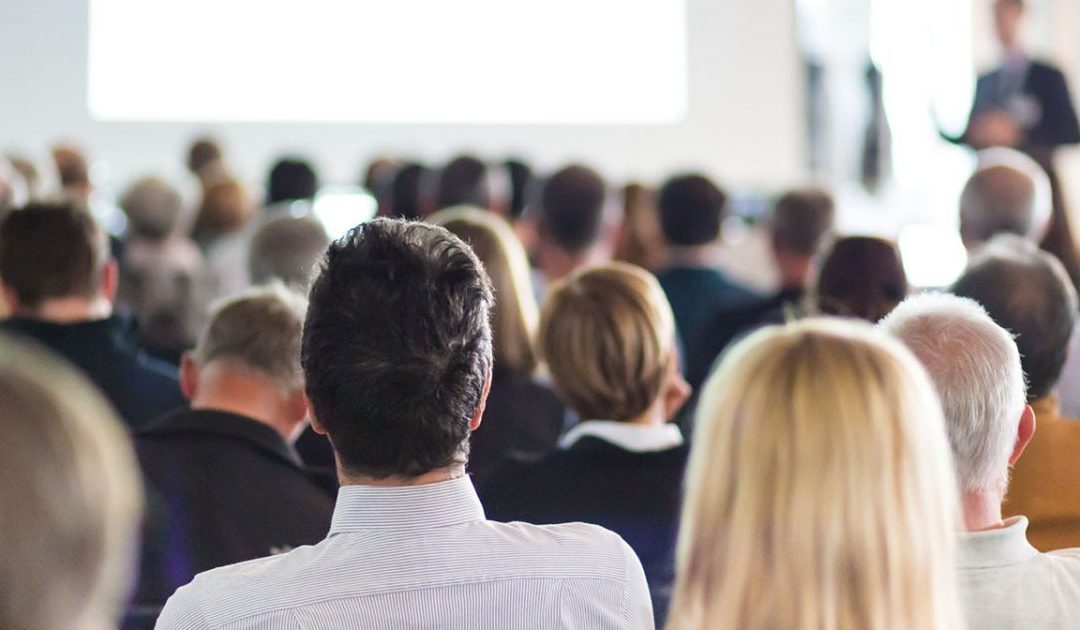 08:00 - 10:30 Velkommen til frokostseminar! Agenda 08:00-10:30 Frukostseminar Om Link Nordic Oscillatorer for robust elektronikk MEMS vs krystall oscillator, Spesifikasjon  (temperatur/vibrasjon/shock mm), Kvalitet, Batteri/strømforbruk,...
Ta kontakt
Har du spørsmål eller ønsker å vite mer om Electronic Coast er det bare å sende oss en melding i skjema ved siden av. Ut fra hva det gjelder blir den sendt til riktig person i vår organisasjon. Vi ser frem til å høre fra deg.