About us
Electronic Coast is an independent industrial association and expertise cluster that works within arena and network building. Our goal is to strengthen the value creation and innovation in electronics and ICT-based companies in Vestfold.
Electronic Coast was formally established as an association in 2003, with its own CEO. Project collaboration between the members of the association started back in the 1980s. In 2006, the cluster was appointed as the Norwegian Centre of Expertise and received support of the ten-year project, Norwegian Centre of Expertise in Micro and Nano Technology (NCE MNT). The brand NCE MNT is still available to the Electronic Coast environment.
Electronic Coast works on expertise training, recruitment and resource sharing among our members. We do active image-building, network building and influencing on behalf of the member companies. Electronic Coast will strengthen regional R&D activity at the University of South-Eastern Norway, campus Vestfold.
Vestfold og Telemark fylkeskommune ser EC miljøet som sentralt for næringsutviklingen i regionen og støtter klyngesatsingen. Ikke minst fordi bedriftene i EC jobber med muliggjørende teknologi, elektronikk, sensorer og mikrosystemer, dette er sentrale byggeklosser for bærekraft, innovasjon og utvikling av alle viktige næringer i Norge, fra energi og transport, til landbruk, mat og helse; til lands og til havs, i luften og i rommet.
Microtech Innovation (MTI) is Electronic Coast's facilitator. Since 2001, MTI has managed the cluster development and building of mutual interests for development and commercializing of technology-based ideas. Read more.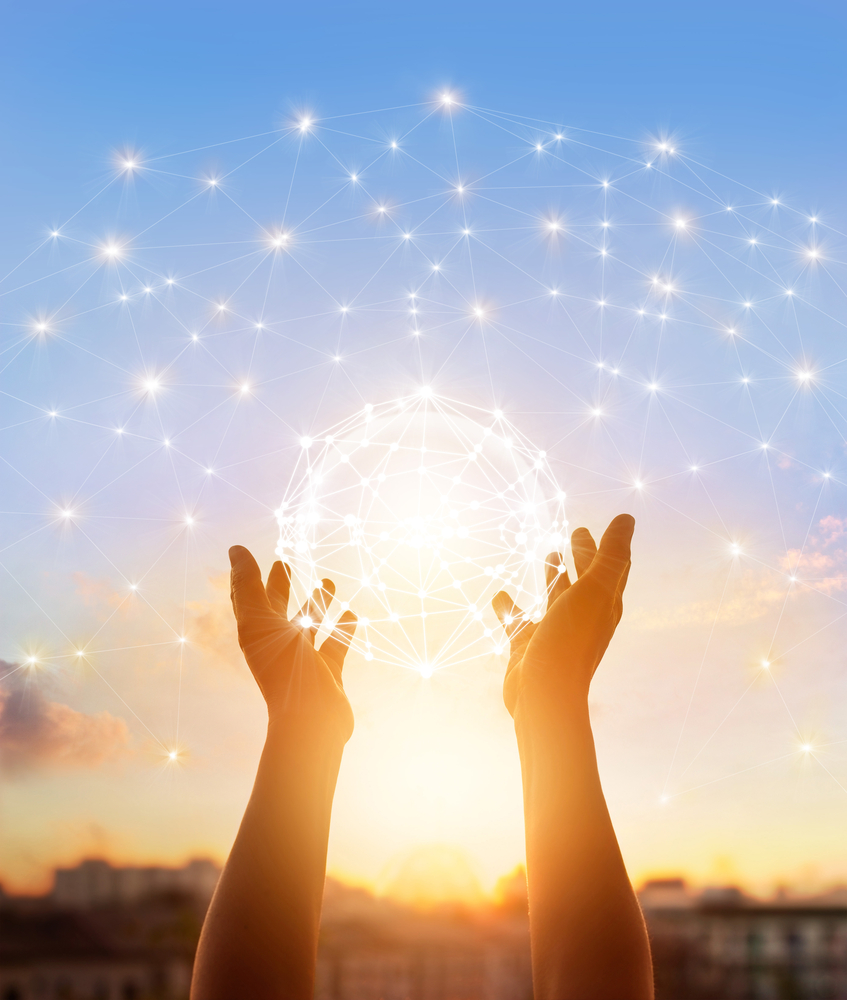 Board of Electronic Coast
The Board members are elected at the Annual General Meeting in June and December. The board members are elected for two years. The board meets 4-5 times a year and provides guidelines for political direction and strategic guidance for project implementation. The cluster facilitator makes decisions from the board and the project manager implements development activities in line with the board's direction
Stein Troneng
Banenor Digitalisering
Pål André Eriksen
Kongsberg Maritime
Siri Brynildsen
Advisi.no
Bjørnar Garmann Tønnesen
Mectro
Thomas Brekke
University of Southeast-Norway
Per Øhlckers
University of Southeast-Norway
Contact us
If you have any questions or would like to know more about Electronic Coast, just send us a message in this form. Based on that, it is sent to the right person in our organization. We look forward to hear from you.