About us
Electronic Coast is an industry association and a cluster of expertise. Electronic Coast is an independent association that works with arena and network building to strengthen value creation and innovation in electronics- and ICT-based companies in Vestfold.
Electronic Coast ble formelt stiftet som forening i 2003 med egen daglig leder. Prosjektsamarbeid mellom medlemmene i foreningen har historie tilbake til 80-tallet. I 2006 fikk klyngen tildelt et 10års prosjekt som Norwegian Centre of Expertise Nano- og mikroteknologi (NCE MNT). Merkevaren NCE MNT er fremdeles i bruk for Electronic Coast miljøet.
Electronic Coast arbeider  med kompetanseutvikling, rekruttering og ressursdeling blant medlemmene. Electronic Coast driver aktiv profilering, kontakt og påvirkning på vegne av medlemsbedriftene. Electronic Coast skal styrke regional FOU-aktivitet ved Universitetet i Sør-Øst Norge avd. Vestfold.
Microtech Innovation (MTI) er fasilitator for Electronic Coast. MTI har siden 2001 ledet klyngeutviklingen og oppbygging av felles ressurser for utvikling og kommersialisering av teknologibaserte ideer. Read more her.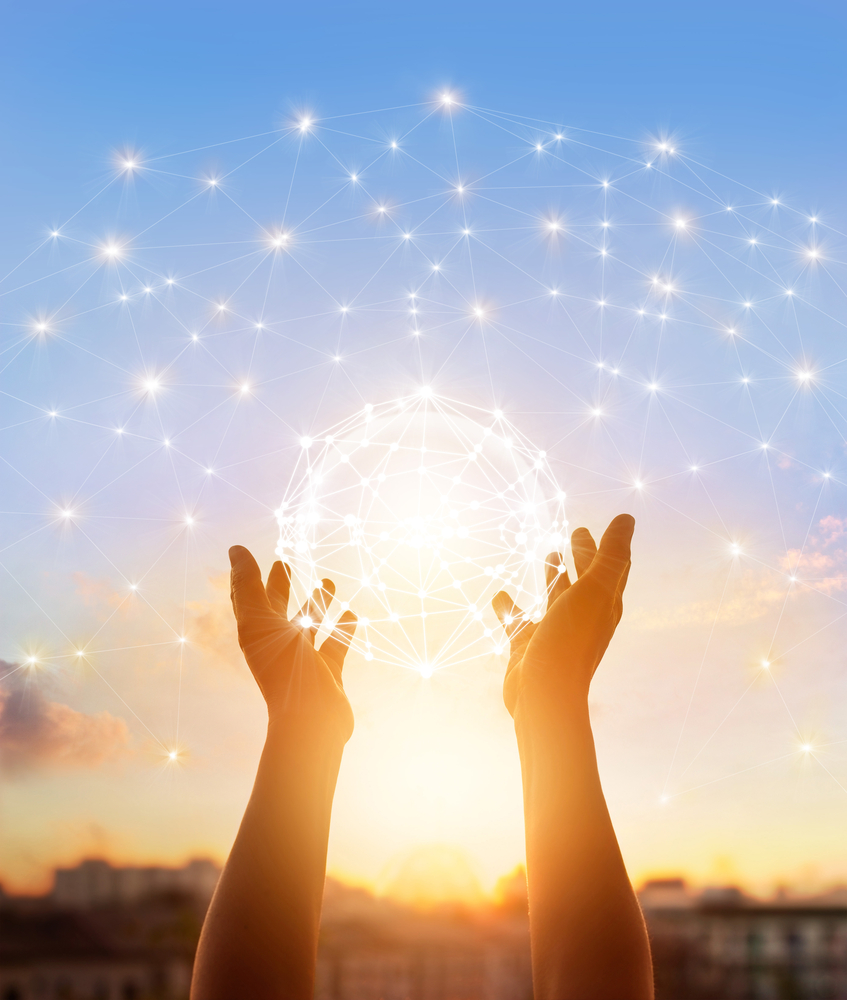 Styret i Electronic Coast
Styrets medlemmer blir valgt på generalforsamlingen i juni og desember. Styremedlemmene blir valgt for to år. Styre møtes 4-5 ganger per år og legger føringer for politisk retning og strategisk veiledning for prosjektgjennomføring. Klyngefasilitator gjennomfører vedtak fra styre og prosjektleder implementerer utviklingsaktiviteter i tråd med styrets retning.
Stein Troneng
Banenor Digitalisering
Pål André Eriksen
Kongsberg Maritime
Siri Brynildsen
Advisi.no
Bjørn Garmann Tønnesen
Mectro
Thomas Brekke
Universitetet i Sørøst -Norge
Per Øhlckers
Universitetet i Sørøst-Norge
Contact us
If you have any questions or would like to know more about Electronic Coast, just send us a message in this form. Based on that, it is sent to the right person in our organization. We look forward to hear from you.