Events
Electronic Coast often hosts meeting places for member companies
We have various teams where representatives from the companies create a relevant program for the year.
Look at the events below or go to the team page to see which team suits your business.
More about teams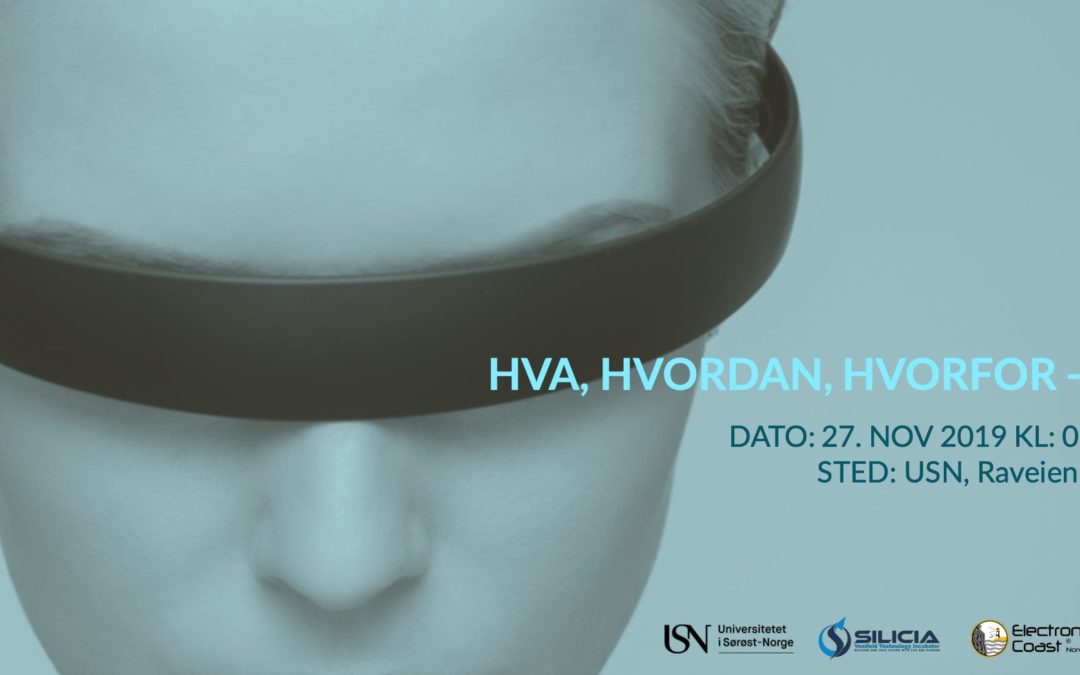 09:30 - 15:00 Kunstig Intelligens (A.I.) har blitt en del av vårt daglige liv og integreres i produkter og tjenester vi bruker og omgås med. For å dra nytte av nye muligheter og takle nye utfordringer i forbindelse med A.I., så melder det seg noen spørsmål som vi med...
Contact us
If you have any questions or would like to know more about Electronic Coast, just send us a message in this form. Based on that, it is sent to the right person in our organization. We look forward to hear from you.