Events
Electronic Coast offers meeting places and events to the member companies. We have various expert teams where representatives of the companies create an annual program Check out the events below or go to Expert teams to discover which team is best suited for your company.
More about teams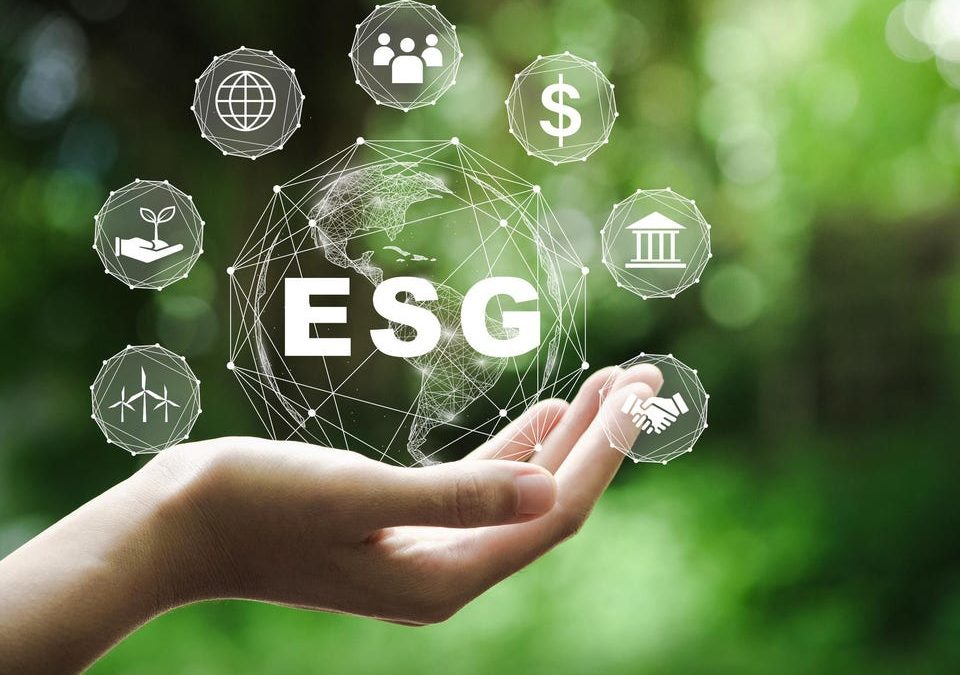 Welcome to the first meeting of Team Bærekraft Time 11:30 - 14:30 Place: RS Noatun, Langgrunn Electronic Coast invites you to lunch and lectures to share knowledge about what lies ahead of us in terms of government requirements. There is no obligation to participate in this...
Contact us
If you have any questions or would like to know more about Electronic Coast, just send us a message in this form. Based on that, it is sent to the right person in our organization. We look forward to hear from you.