Events
Electronic Coast offers meeting places and events to the member companies. We have various expert teams where representatives of the companies create an annual program Check out the events below or go to Expert teams to discover which team is best suited for your company.
More about teams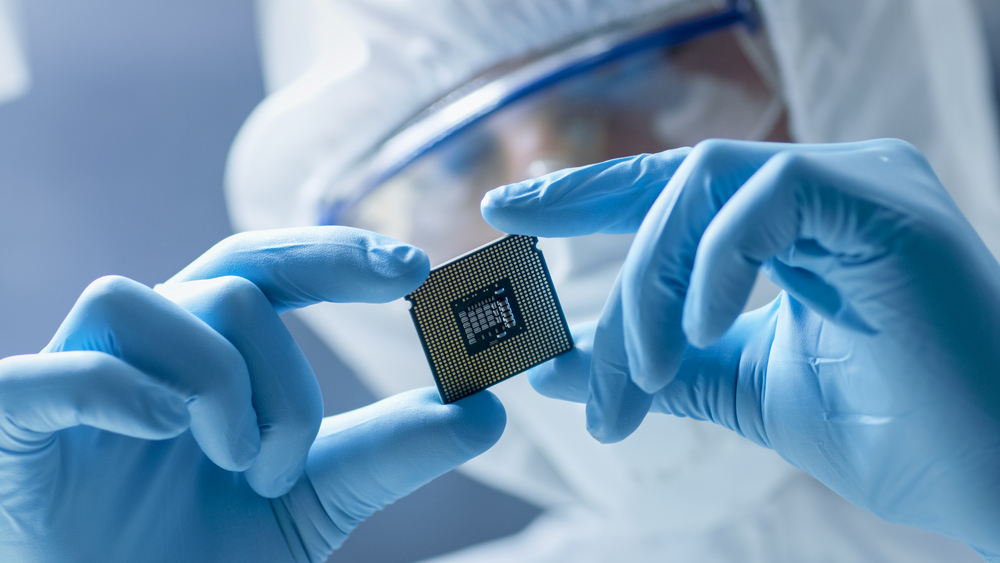 Frokostseminar 16. juni Team robust elektronikkSpace Edition 2021 Oppstart kl.08.15 08:15     Velkommen v/Reidar og Frode 08:20     «Strålingstesting av COTS» v/Reidar Holm, Sensonor AS 08:50     «Design for strålingsharde miljøer i rommet» v/Sindre Tuset, Kongsberg...
Contact us
If you have any questions or would like to know more about Electronic Coast, just send us a message in this form. Based on that, it is sent to the right person in our organization. We look forward to hear from you.