Events
Electronic Coast offers meeting places and events to the member companies. We have various expert teams where representatives of the companies create an annual program Check out the events below or go to Expert teams to discover which team is best suited for your company.
More about teams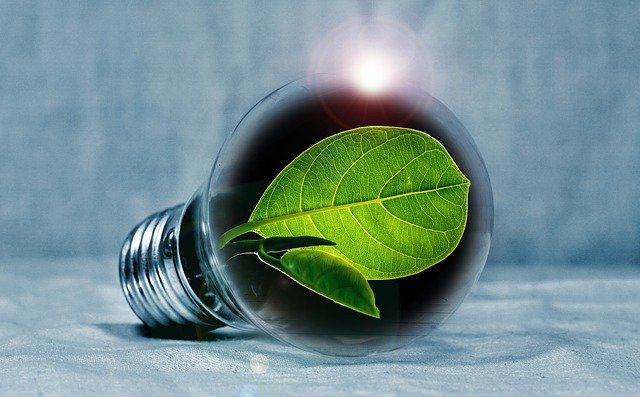 11:00 - 15:00Innovation seminar 22. October: Back to Basics - Rethinking Value In this engaging seminar, Einar Hareide and Daryl Powell from SINTEF Manufacturing will share insights on Design Thinking and Lean Thinking and challenge participants to rethink the basic...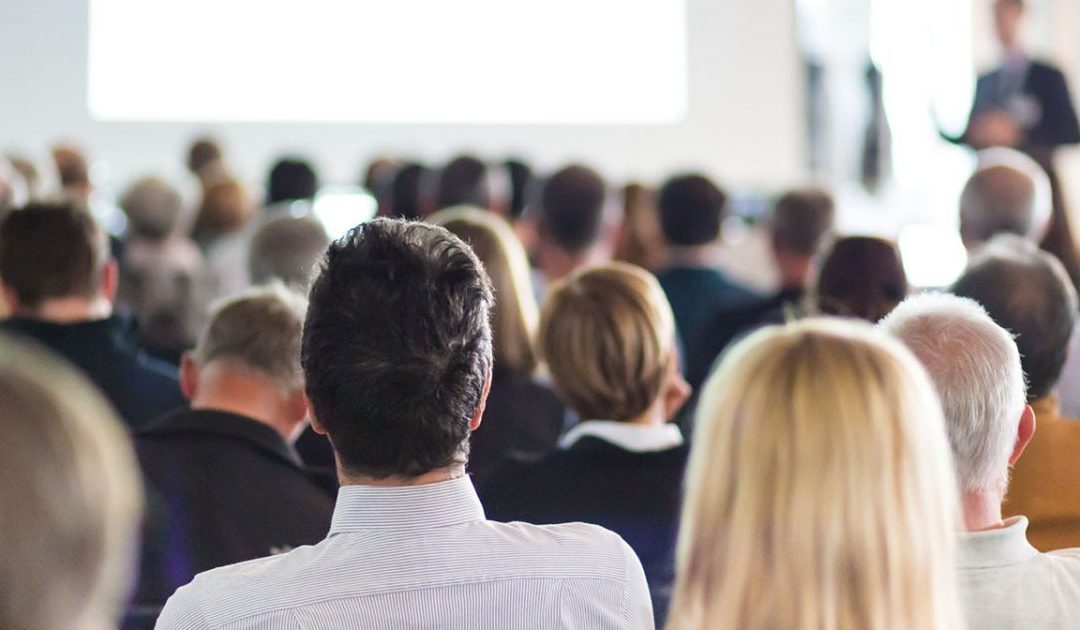 08:00 - 10:30 Velkommen til frokostseminar! Agenda 08:00-10:30 Frukostseminar Om Link Nordic Oscillatorer for robust elektronikk MEMS vs krystall oscillator, Spesifikasjon  (temperatur/vibrasjon/shock mm), Kvalitet, Batteri/strømforbruk,...
Contact us
If you have any questions or would like to know more about Electronic Coast, just send us a message in this form. Based on that, it is sent to the right person in our organization. We look forward to hear from you.