Obituary for Roger Ingebrigt Dalseg
Our dear colleague Roger Ingebrigt Dalseg left us after a long illness on 5 June 2022. Roger was 57 years old. He was surrounded by his loved ones recently in his own home in Grønligata in Horten. It was also here that he died.
Roger was born in Trondheim, where he grew up just a stone's throw from NTNU together with his sister Janne, mother Inger-Mari and father Geir. The family moved to his mother's childhood farm Leirgjerdet in 1981. Growing up on a farm, he learned early on the value of a day's work and sound farmer's sense, which he otherwise had in abundance. After serving military service and studies at BI and the Maharishi Institute, he chose to travel to the United States for further education. Here he earned a Master of Business Administration with international marketing and strategic management at Virginia Tech University in 1992. (He led an international student team that received The Governor's Award of Excellence for its study for the technology company Valcom Inc.).
After his education in the USA, he worked, among other things, as an assistant to the executive director of Family Health International in North Carolina, where he carried out research for a summary report from the world's largest AIDS-related aid project. In 1994, he moved home to Norway with his first wife, and eventually they had two children, Elishia and Gabriel. After another stay in the USA, he returned home for good with his two children in 2008.
Before Roger joined us as project manager for the NCE project and as cluster manager for Electronic Coast, he worked in various positions within strategy and business development at NTNU, the Norwegian Defense Research Institute and Ericsson. With us, Roger led the NCE project and the Electronic Coast industrial cluster during the period when the Forskningsparken in Horten and other infrastructure on the Bakkenteigen were built. As leader for most of the NCE project's 10-year life cycle, Roger was a very important part of the success that the project eventually became. There are lasting results of his contribution.
Roger met his wife Barbro in 2011, and they married in 2013. They lived in Horten with his two children until his death in June.
In recent years he was seriously ill. His years with the disease were at times filled with hope and optimism, while at other times were marked by setbacks. As colleagues, we took part in these ups and downs.
Roger was a very good and kind colleague who always had a reflected and nuanced view of various issues. His main character trait was his infectious mood and his slanted view of life. Sometimes difficult to read and understand, but always good-natured and often sarcastic and ironic on his own behalf. Roger was incredibly creative and had a very good pen, which he considered turning into something more than a hobby while he was still healthy.
We will remember Roger fondly for his positive and spontaneous inventions and especially his fondness for different headgear. We will always carry the memories with us.
Our deepest condolences go out to his children, his wife Barbro and his family in Trondheim.
Greetings colleagues from Electronic Coast and Kobben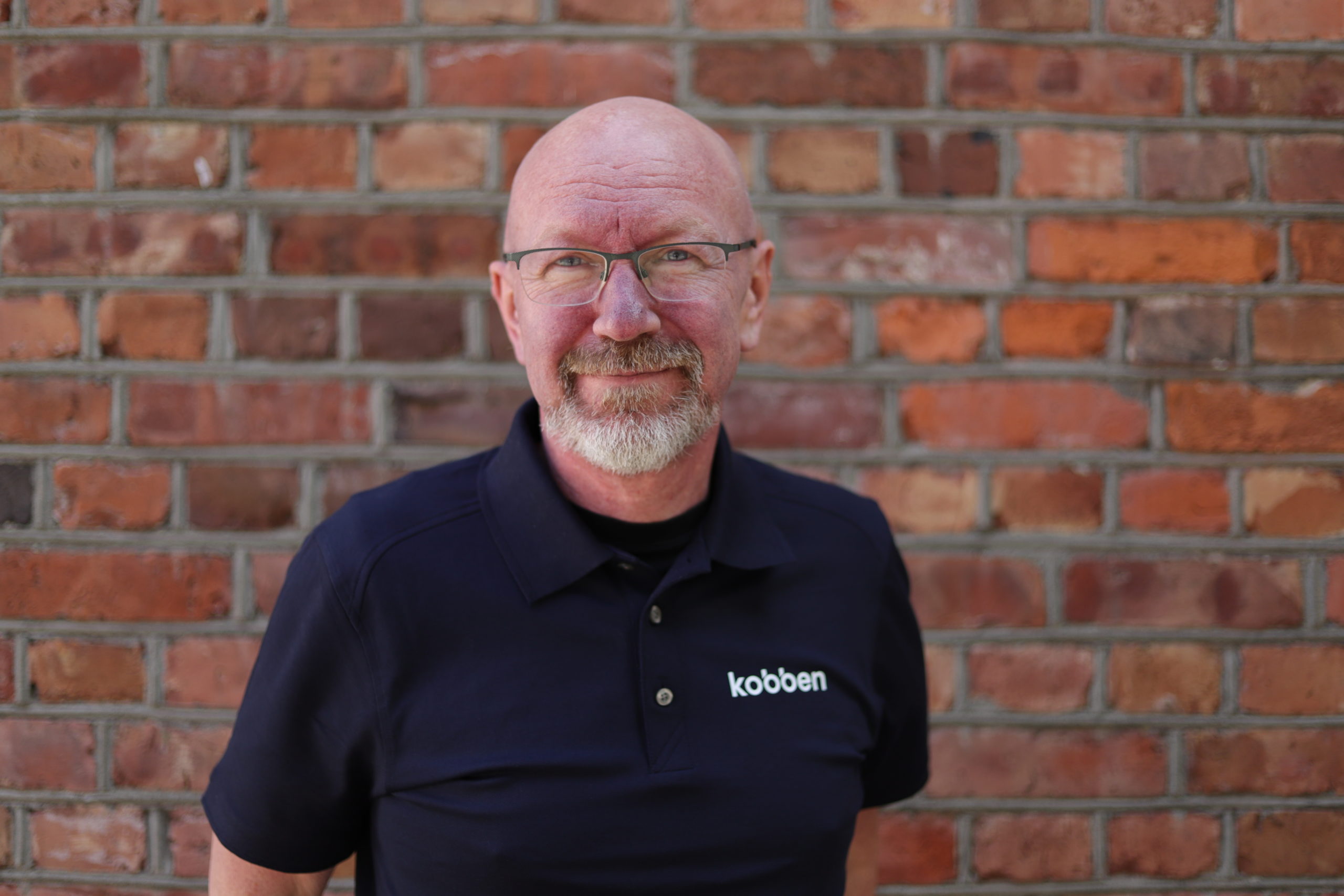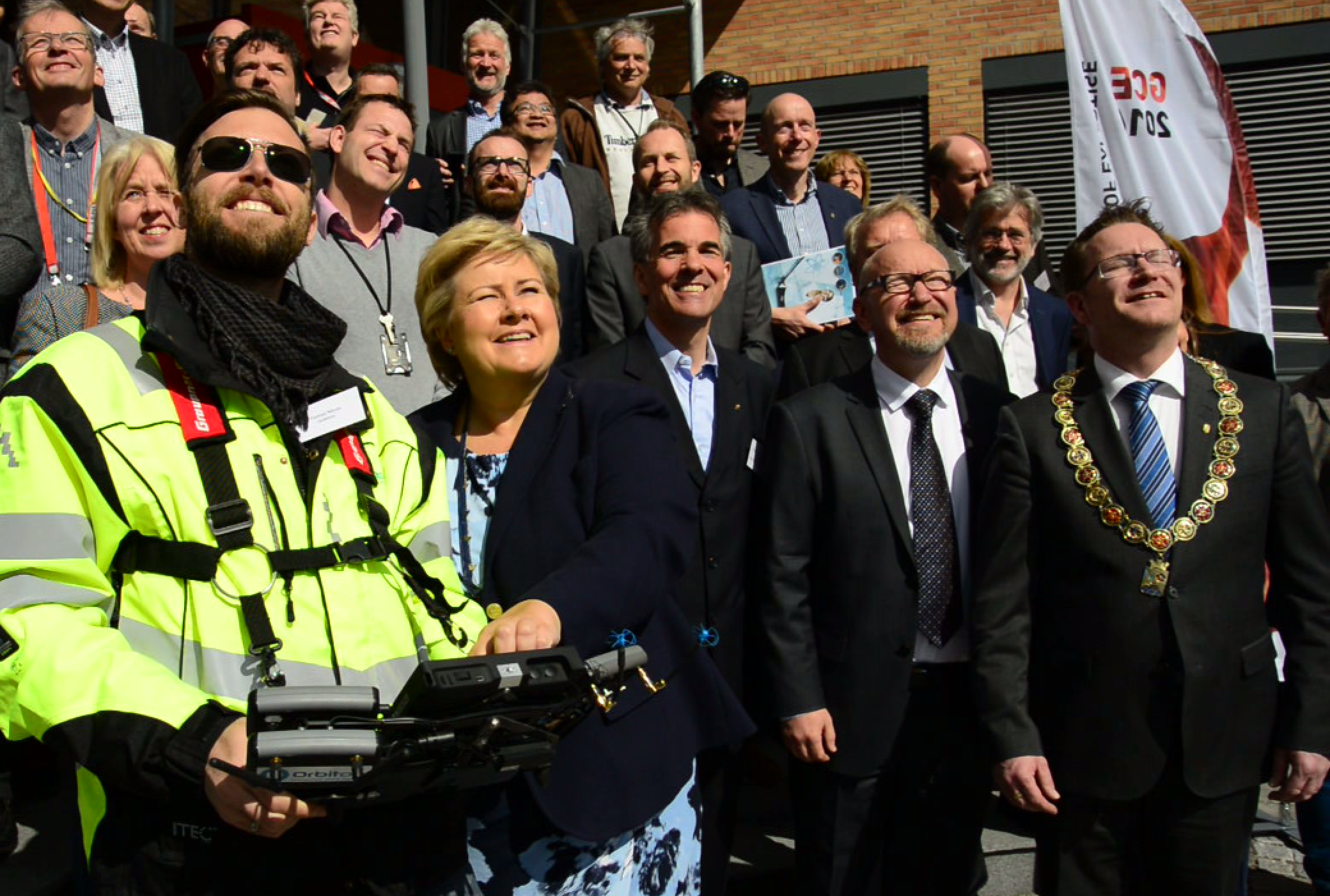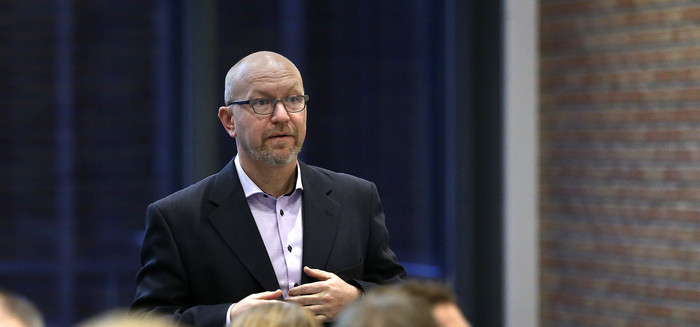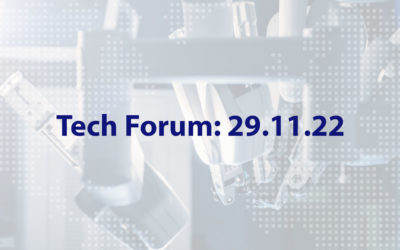 Dato: 29.11.22
kl. 10.00 – 10.30
USN, Raveien 205, 3184 Borre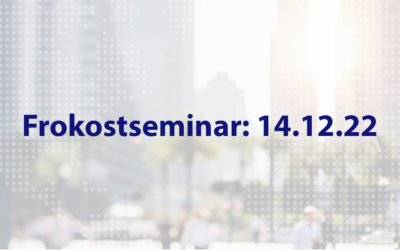 Dato: 14.12.22
Forskningsparken, Bakkenteigen, Møterom F2-20 (2. etg)
Registrering, enkel bevertning og mingling fra kl 08.00. Faglig program starter kl 08.30.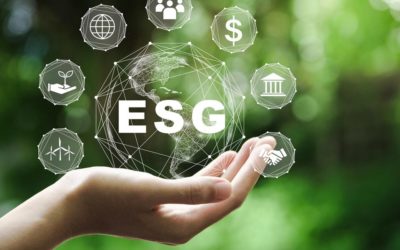 Welcome to the first meeting of Team Bærekraft Time 11:30 - 14:30 Place: RS Noatun, Langgrunn Electronic Coast invites you to lunch and lectures to share knowledge about what lies ahead of us in terms of government requirements. There is no obligation to participate in this...