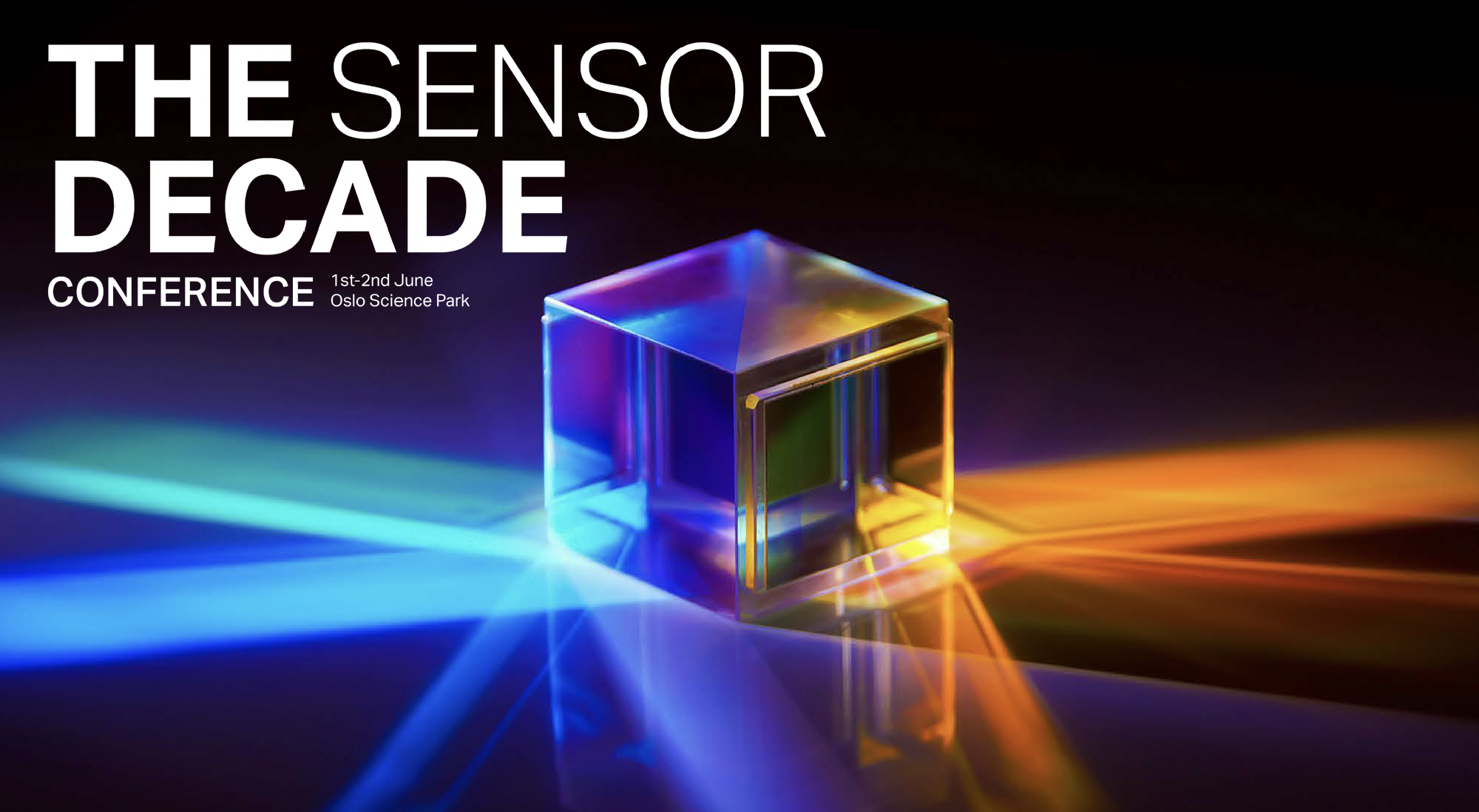 The Sensor Decade 2022! 
The Sensor Decade 2022 will be the first in a series of sensor conferences as part of Oslo Science City. Oslo Science CityIt will comprise a technical conference with exciting speakers from industry, the research sector, and start-ups. It will take place 1st-2nd June, at the University of Oslo and Oslo Science Park.
On the behalf of SINTEF, UiO, Startup Lab, NGI, Electronic Coast og Oslo Science City.