ESG reporting for companies
Electronic Coast (EC) ønsker å rette fokus på økt, forbedret og mer effektiv rapportering mot bærekraftsmålene. Derfor har EC søkt Vestfold og Telemark fylkeskommunes utlysning på bedriftsnettverk og klyngemidler, og fått søknaden innvilget. Med andre ord skal EC sette i gang med et pilotprosjekt, som skal være med på å forbedre dagens praksis på bærekraftsrapportering hos bedrifter. Prosjektet skal bidra til forbedret metodikk, økt bruk og økt automatisering av bærekraftsrapportering. Prosjektet har en varighet på 2 år.
In short, ESG reporting is an abbreviation that refers to companies' responsibilities within environment, society and management (Environmental, Social and Governance). EC wants to participate actively in this role, where we will automate and simplify reporting related to the sustainability goals made at companies.
Although companies take the challenges of sustainability reporting very seriously, there is a lack of knowledge and methodology in the area. Today, the reporting is characterized by manual work and manual processes with many involved. This is expensive, time consuming and is often experienced as inefficient.
The project will contribute to developing new knowledge and new methodologies for effective sustainability reporting. A successful project will contribute to better and more efficient measurement of environmental footprints and the company's contribution to the sustainability goals. The effect of the project will also contribute to increased regional competitiveness by increasing the companies' activity and enabling the companies to cope with any future reporting orders from the authorities.
The goal is to increase the number of companies in the cluster that actively report on sustainability during the project period.
Through a planned pilot project that focuses on automation of data capture, the project will contribute to the development of a functioning computer tool and associated methodology. The project is for all EC companies.
Startdato for prosjektet er 01.januar 2022 og skal ha en variet på ca. 2 år.
More information to come.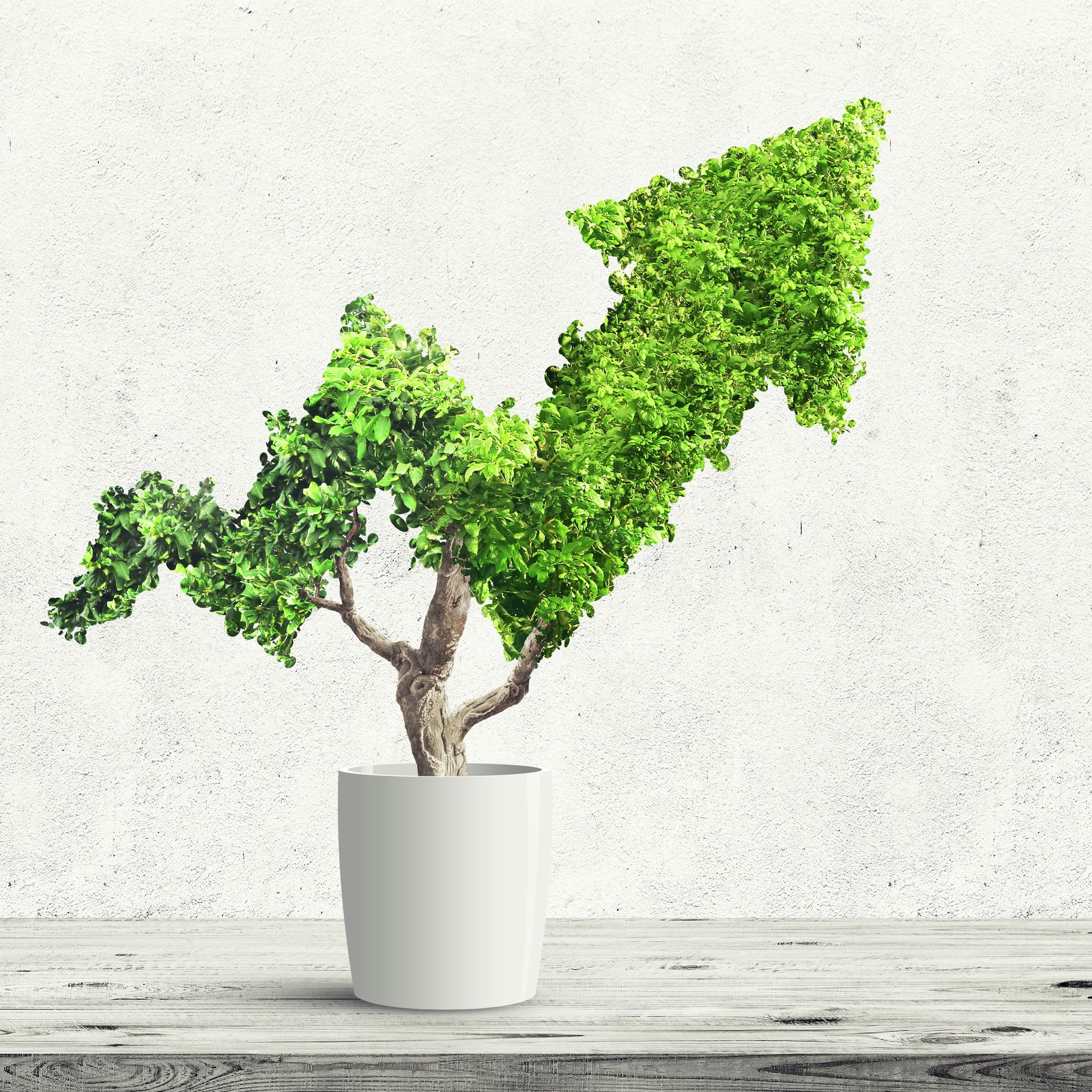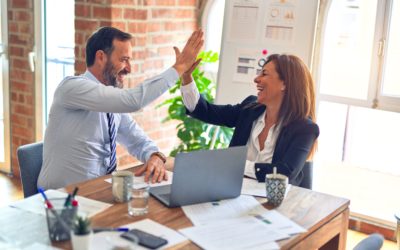 Vi ansetter!Vi er på utkikk etter en daglig leder som brenner for nettverksbygging og skape gode møteplasser hvor kompetanseheving og innovasjon står i fokus. Målet for klyngen er å skape en samlingsplass for våre medlemmer, i tillegg til å synliggjøre og støtte hver...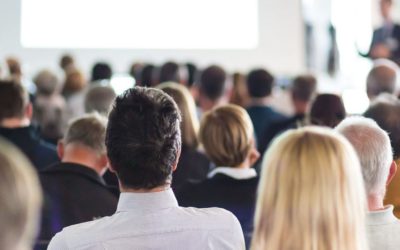 Frokostseminar: IPC6010 serien Torsdag 17.marsBli med på frokostseminar med Team kretskort! Torsdag 17.mars kl.08.15-10.00 På Teams - Klikk her for link! 08.15 - Velkommen og innledende informasjon (Frode og Torgrim) 0815 – 0900 - Torgrim Nordhus (Norautron) En...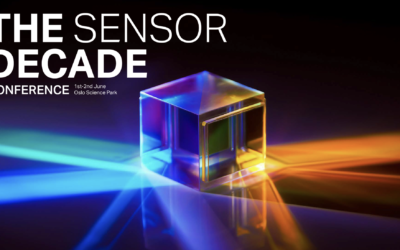 The Sensor Decade 2022 is the first technical event to be held in Oslo Science City, Oslo's new innovation district, and will comprise a technical conference, the 1st-2nd June. The team behind this event include SINTEF, UiO, Startup Lab, NGI, Electronic Coast and Oslo Science City