TECHNI won prestigious award
TECHNI wins for the third time a high-hanging technology award for their innovative and future-oriented products. 
During this year's Offshore Technology Conference (OTC), TECHNI receives the Spotlight on New Technology Award for its product PACT. This award goes to companies that focus on innovation and refers to the latest technologies that will lead the industry into the digital, autonomous future.
TECHNI is a leading innovation and technology company that has completed over 800 projects over the past 25 years. These range from downhole digitized equipment, subsea and topside, to advanced systems in maritime and industrial medical equipment, defense and aviation.
Future-oriented technology
It's for the PACT system that they win their third prize in ten years. Benefits of PACT include reduced operating costs and a positive impact on the environment both when it comes to energy and pollution. 
- PACT's digitally controlled system for well control is considered to be the future of electrically operated fields offshore, TECHNI says in a press release.
The product is an actuator with associated control system and a highly innovative, patent-pending failsafe mechanism.
- The product has superior functionality that sets it high above other solutions within electrical well control, says TECHNI.
Pact is designed so that it can replace older, more polluting systems without having to rebuild and strengthen existing infrastructure.
Through its subsidiary company TECHNI OILFIELD PRODUCTS, TECHNI has been developing electrical actuation since 2006. Partners in the project have been Equinor, to which they have supplied floating processing plants in recent years, and BakerHuges. The project has also received support from Innovation Norway and the Research Council of Norway and is a recognized project.
Prestigious award
The Offshore Technology Conference is the place where professionals in the energy industry meet to exchange ideas and opinions to promote scientific and technical knowledge for offshore resources and environmental issues. The World's Most Recognized Energy Conference is held annually in Houston, was founded in 1969 and is run by the Society of Petroleum Engineers. OTC has over time developed both technically and globally with the Arctic Technology Conference, OTC Brazil and OTC Asia.
Read more about the award here: https://2021.otcnet.org/awards/spotlight-on-new-technology-award-program 
Get to know TECHNI better: http://www.techni.no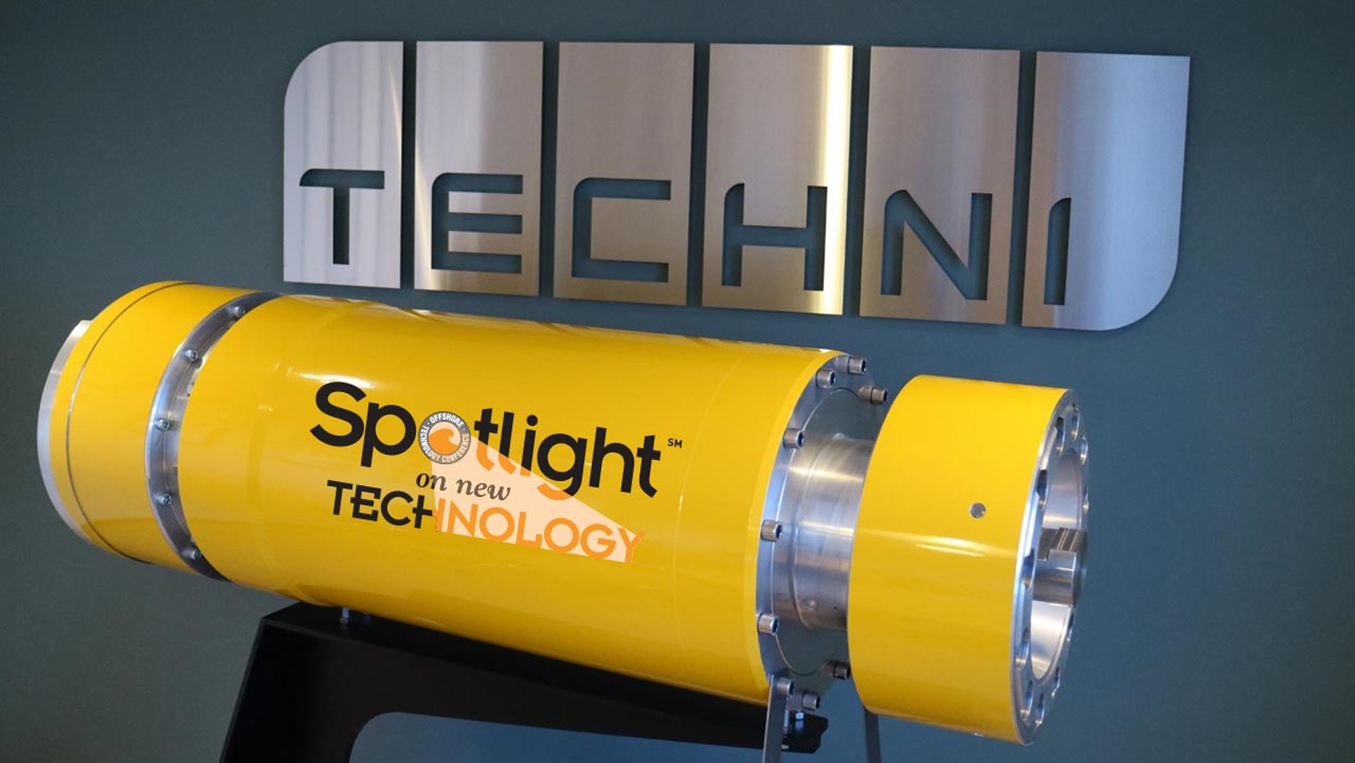 For tet third time TECHNI wins the Spotlight on New Technology Award. This time for their PACT product. Photo: TECHNI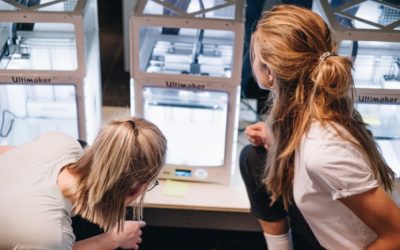 Har din bedrift lyst til å inspirere neste generasjon til en karriere innen teknologi og IKT? USN er med i nettverket Jenter og teknologi, som arrangerer jenter og teknologi-dagene til høsten. De er på utkikk etter teknologibedrifter som ønsker å åpne dørene for besøk...