Students Looking for Internships
Institute of Microsystems at USN (University of South-Eastern Norway) has the last six years participated in the EU program Erasmus Mundus SSI + (Joint International Master in Smart Systems Integration). EC is an important partner in this collaboration, which also has students from two other leading European universities. This is very talented students, who are now looking for an internship for the summer at EC companies. The students want to be a good contribution to a project and contribute. Students have EU scholarships and do not expect payment. However they expect consultation and supervision of their work.
The internship is for 6 weeks starting from June. The internship period must be completed by 20 August 2021. The collaboration can also be extended to a 1-year project as the necessary master's thesis. There are several ways for how this can be solved, but it's important with a quick response. For more information, contact Knut Eilif Aasmundtveit (contact information further down).
Institute of Microsystems at USN is also looking for master's thesis for its master's students, hosted by EC companies. A USN employee will act as a supervisor (in addition to the company) and work closely with the company. Here's how it works: students choose an assignment this spring (by May). Then they will work 1/3 of the time with the task this fall (2021) and full time spring of 2022. 
Deadline May 1st 2021, but preferably as soon as possible. 
Please contact Knut.Aasmundtveit@usn.no for further information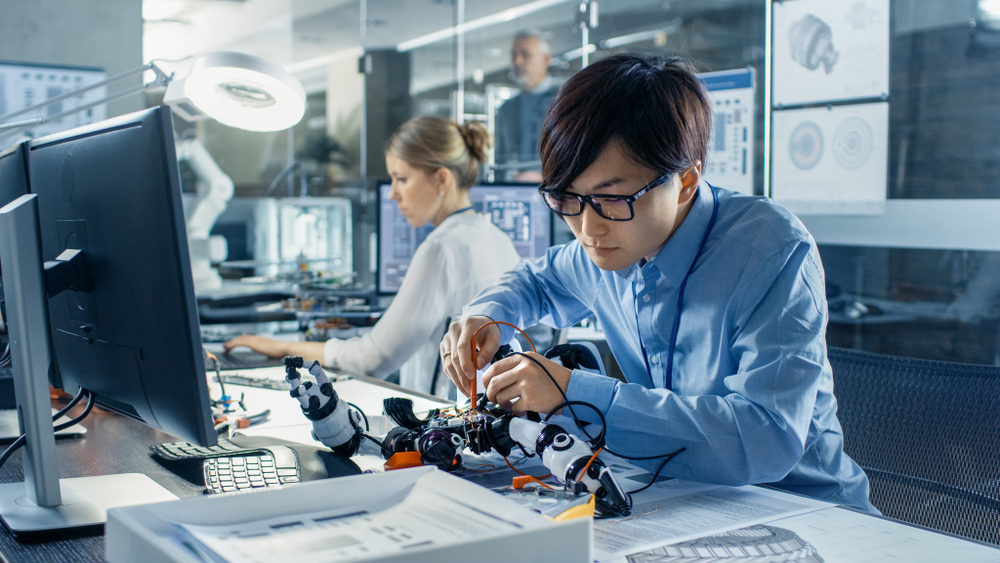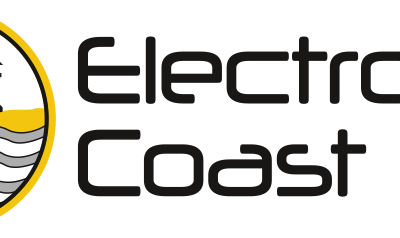 Det er gjennomført valg av nytt styre i Electronic Coast. Valget ble gjennomført digitalt, ved at hver medlemsbedrift kunne stemme i Survey Monkey. Til sammen 20 bedrifter har avgitt stemme. Det nye styret består av: Lisbeth Cale, Kongsberg Defence and Aerospace AS...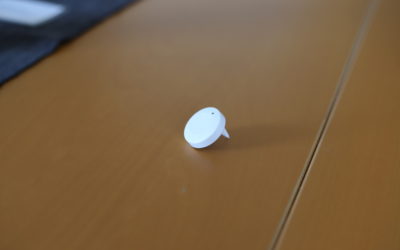 You no longer have to worry about moisture in your motorhome. Avara has been responsible for the development, while Mectro is responsible for the production of the system, which, among other things, will report when there is too much moisture in the motorhome or caravan. We Norwegians love ...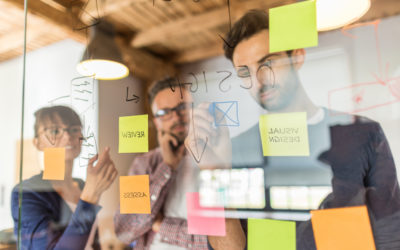 Do you represent a public or private company with sustainability challenges and a need for innovation? The University of Southeast Norway (USN) will start a pilot project this autumn and is looking for public and private companies to take part in this.