Meet Helene - our new Content Manager
The MTI family is growing, and the newest member is 25-year-old Helene Kirkebø Vego from Horten. With her background in the media industry, Helene is ready to take on the role as Content Manager.
Helene will be responsible for the marketing of Electronic Coast. She will also have a role in the marketing of other projects within MicroTech Innovation (MTI), som teknologiinkubatoren Silicia. Here she will create exciting content on Silicia's digital platforms, such as social media and website.
Helene has a bachelor's degree in journalism and a master's degree in media and communication. She has worked as a freelance journalist for the local newspapers in Horten, Gjengangeren. During her studies she was involved in various organizations. Among other things, as a writer for Quak !, and leader and information manager for the student association of the Norwegian Journalists' Association in Trondheim, also called NJST.
Storytelling in focus
Helene has always loved written and visual storytelling. This is as just as much a hobby as a career path for her, and she thrives when she can sit in front of the computer, listening to music (or a good podcast).
- I love it when I get to be creative. Create a website, writing or editing a video - the hours fly by and I forget about time and place. At school, I loved the days we had Norwegian exam and got to spend the whole day writing stories, she says.
Helene has for a long time been interested in the media industry and studied media when she attended Horten upper secondary school. Here she learned a lot that she has taken with her later in her career.
- I have always had a great interest in the media industry and have known forever that I wanted to study this. I chose to study journalism because of the opportunities it gave me. I have never had a clear plan for what I would be when I grew up, it just happens as I go along. After my time in Trondheim, I discovered that I enjoyed working with communication, and that is a lot of the reason why I chose to continue with a master's degree.
In 2020, the 25-year-old completed a master's degree in Media and Communication from Bournemouth University. She wrote a dissertation on the language used in the British press and what influence it has.
- I'm very curious and like to dig into what's going on around me, she says.
In other words, Helene is very interested in society and has written several assignments related to the media's role in society. This was part of the motivation to continue studying, and not least to travel abroad.
- For many years I have had a dream of living abroad. I decided on Bournemouth largely due to the international reputation Bournemouth University has, especally the media department. In addition, it was on the coast. I have been lucky to live most of my life right by the sea and I've found out that it's important for me to have the sea nearby, she explains.
Hortenlove
Helene is well acquainted with the city, she has after all grown up here. After high school she went to Australia and from there on to Trondheim. It was through internship that she got a job at Gjengangeren, and continued as a freelance journalist for the local newspaper. A job she is very grateful for.
– I learned so much during the time I was in Gjengangeren, and I will take lot from journalism with me in my job as Content Manager, says the 25-year-old.
Now the offices at Forskningsparken are waiting for Helene, who got her start during the pandemic and working from home.
- It's a special situation, but I have been welcomed by the team and I already feel part of team.
Lastly she disclose why she chose MTI and Silicia.
- I'm passionate about storytelling, and here I get the opportunity to do just that. The job at MTI gives me many of the opportunities I was looking for in a dream job. Getting to work with content production and working digitally with marketing and communication is just perfect. In addition, I get to learn a lot about technology, the entrepreneurial industry and not least get to know the companies that are based here at Borre. I'm very impressed with all the talented people I get to work with. I'm really looking forward to telling the world about all the cool things they do.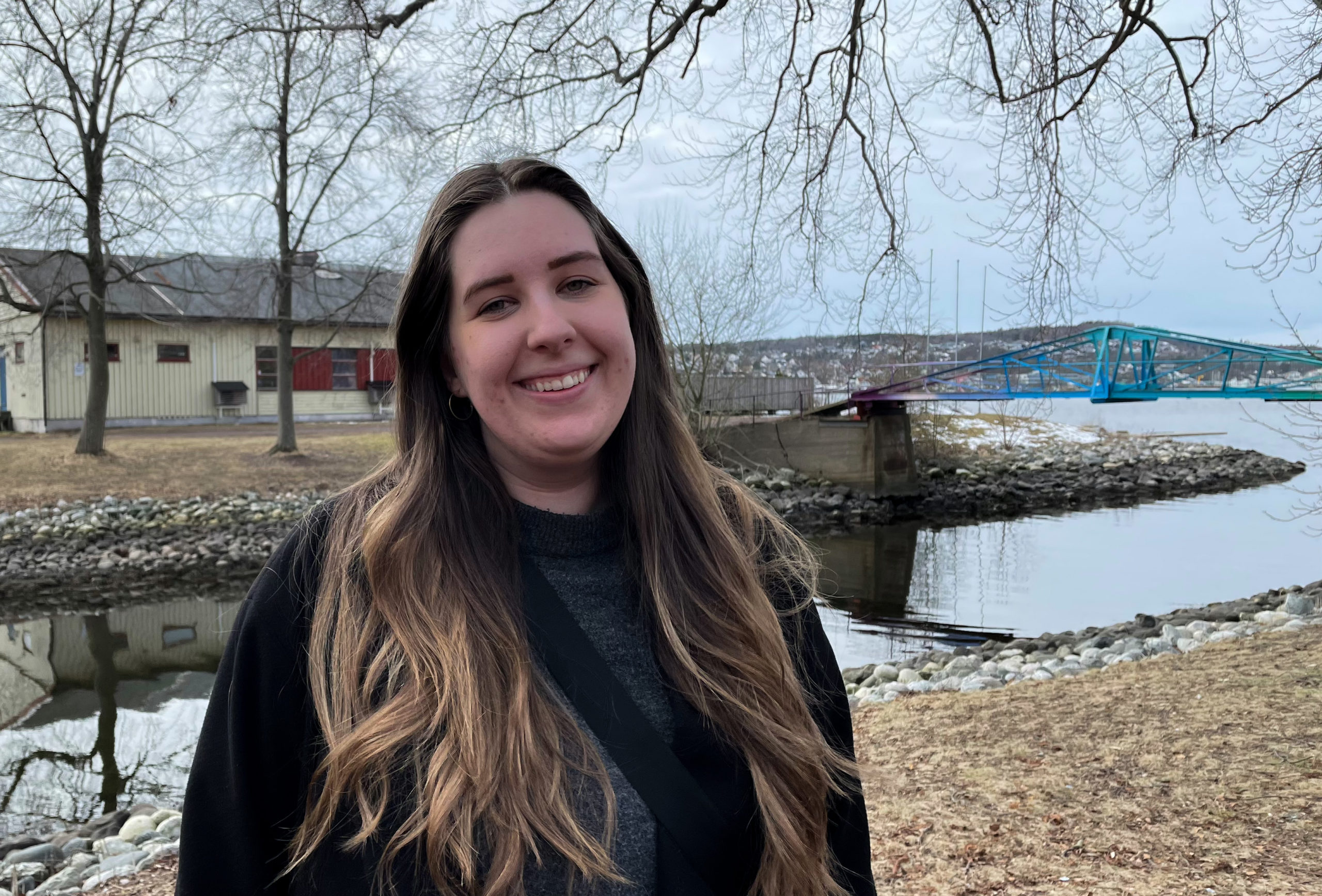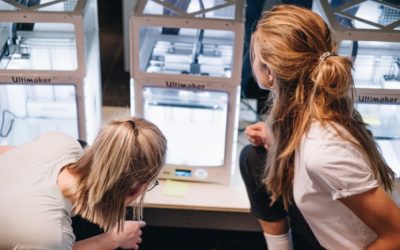 Har din bedrift lyst til å inspirere neste generasjon til en karriere innen teknologi og IKT? USN er med i nettverket Jenter og teknologi, som arrangerer jenter og teknologi-dagene til høsten. De er på utkikk etter teknologibedrifter som ønsker å åpne dørene for besøk...