Velkommen til frokostwebinar!
Team Robust Elektronikk ønsker å invitere inn til et frokostwebinar
onsdag 2. desember kl.8.15.
Tema: Lakk og lær 2 v/ Torgrim Nordhus, Norautron.
Agenda
Beskyttelse av elektronikk i krevende miljøer
Kostnadseksempler
Innkapsling
Lakktyper
Egenskaper
Renhet og design
Link til Teams-møte:
Click here to join the meeting
For spørsmål kontakt Frode Stensaa:
frode.stensaa@7sense.no
917 94 995
Forskningsparken - Auditoriet
Become a member of Electronic Coast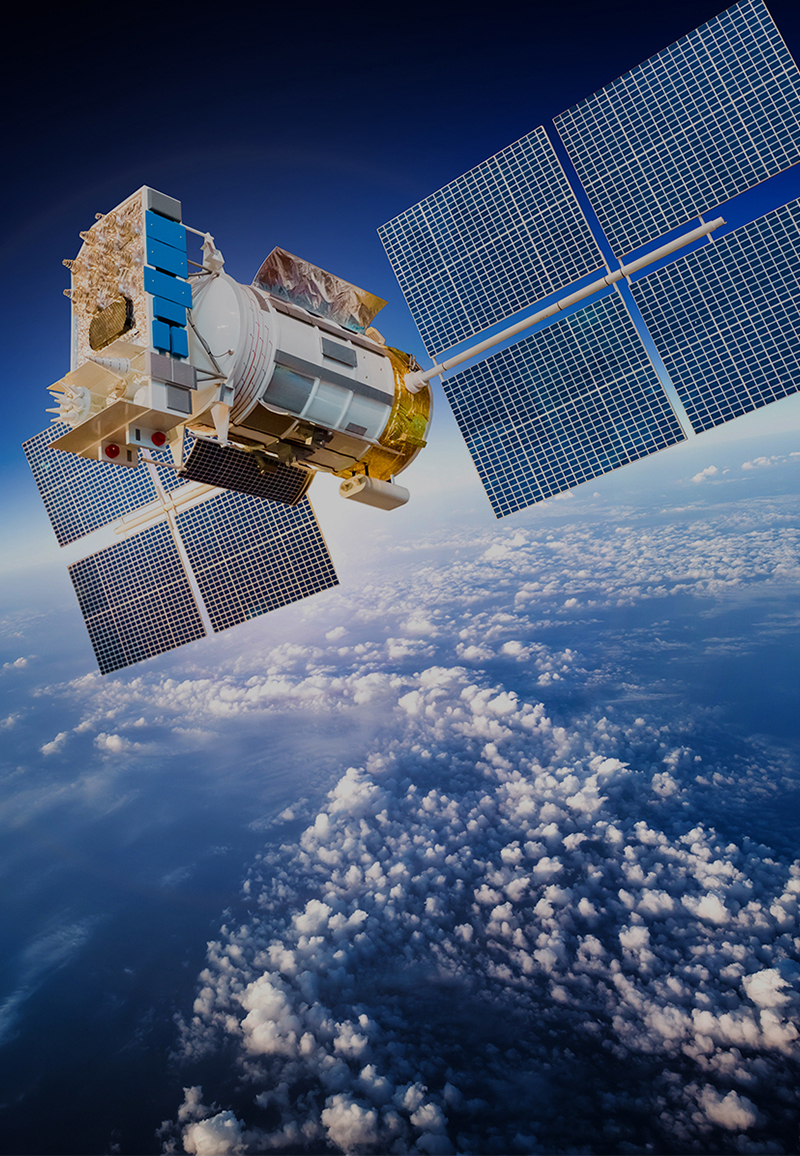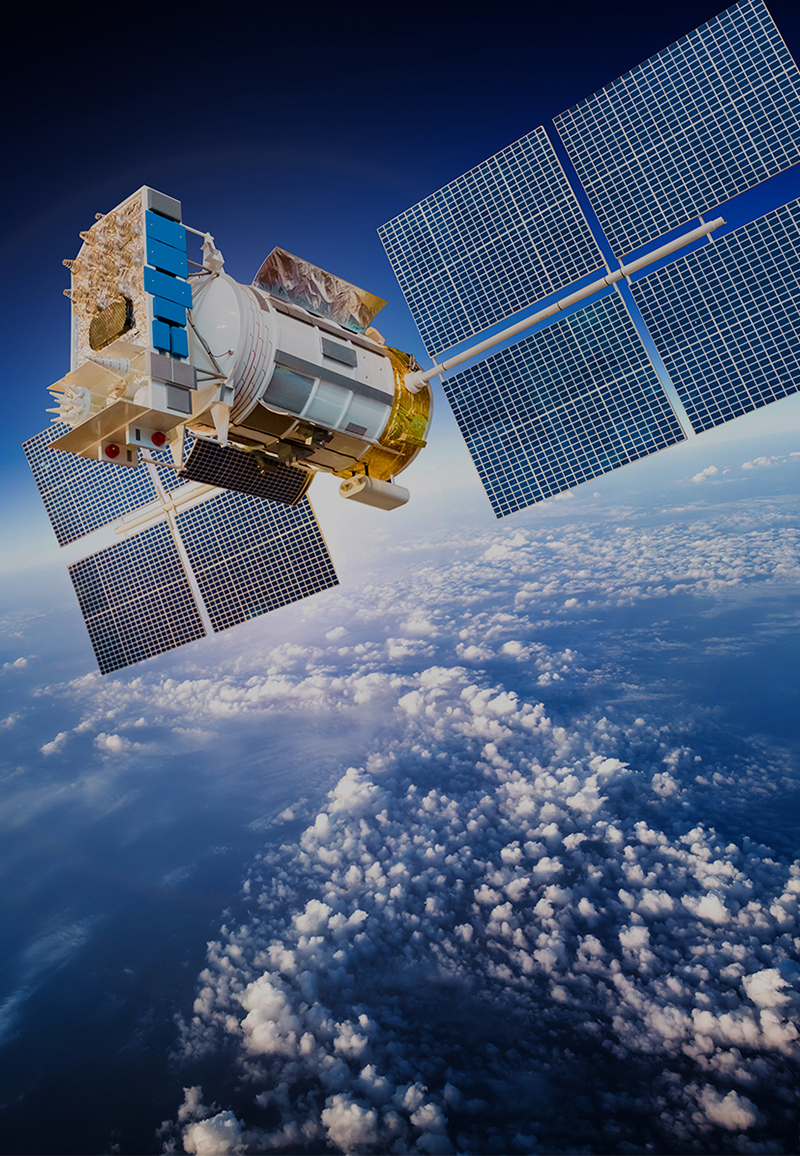 Do you want to contact us?