Workshop - Explore new sales opportunities
Date: December 11th
Time: 9.00 - 15.00
Place: Thon Hotel in Horten
One challenge that several companies can recognize is finding new customers.
Who are they and how should you contact them to get a sale?
We invite you to a workshop where we will look at your company's business model and explore what opportunities can bring new sources of revenue.
The method we want to use is based on Design Thinking. This is a creative process where the customer is in focus and we start by defining and understanding the needs that we assume the customer has. Based on this, we work with idea generation to find possible solutions to meet customer needs. Here it applies quantity in front of quality to get a great material and pick from in the further work. Based on the various solutions, we will select and put together solutions that will be tested against customers. This is prototyping that helps us to visualize solutions to be tested when back at work.
This is the result of a collaboration with Protomore and IKuben in Molde, which has run such innovation processes for more than 350 companies. They come to us on December 11 to help facilitate. Normally the cost of such a workshop is NOK 40,000. This covers the Electronic Coast through project funding from Innovation Norway.
If interested please contact by email or phone:
Tlf.: 992 77 799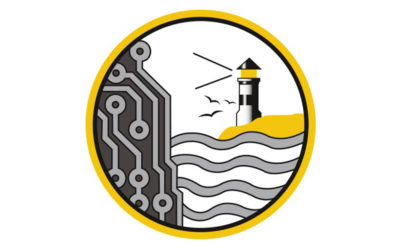 Stortinget kom med mange anmodningsvedtak, dvs. at Stortinget har bedt regjeringen komme tilbake med forslag på enkeltsaker. For mange av sakene bes regjeringen legge frem forslag senest i revidert nasjonalbudsjett (RNB) for 2020, som etter planen skal legges frem 12....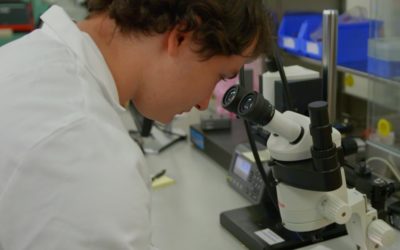 The University of Southeast Norway, along with more than 100 high-tech companies throughout Norway, is searching for students who want to work 50% paid engineering jobs.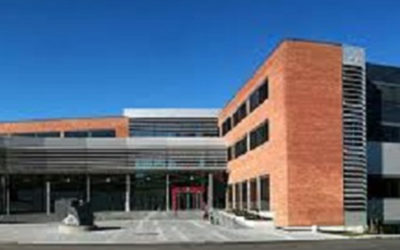 Through MTI, EC will seek SIVA for support to establish a Norwegian Catapult Center on Bakkenteigen, co-located with USN's micro and nanotechnology operations.