Miniatyrisering og dokumentasjon
03, Des, 2019 | Vestfold Innovation Park - Auditoriet
Registration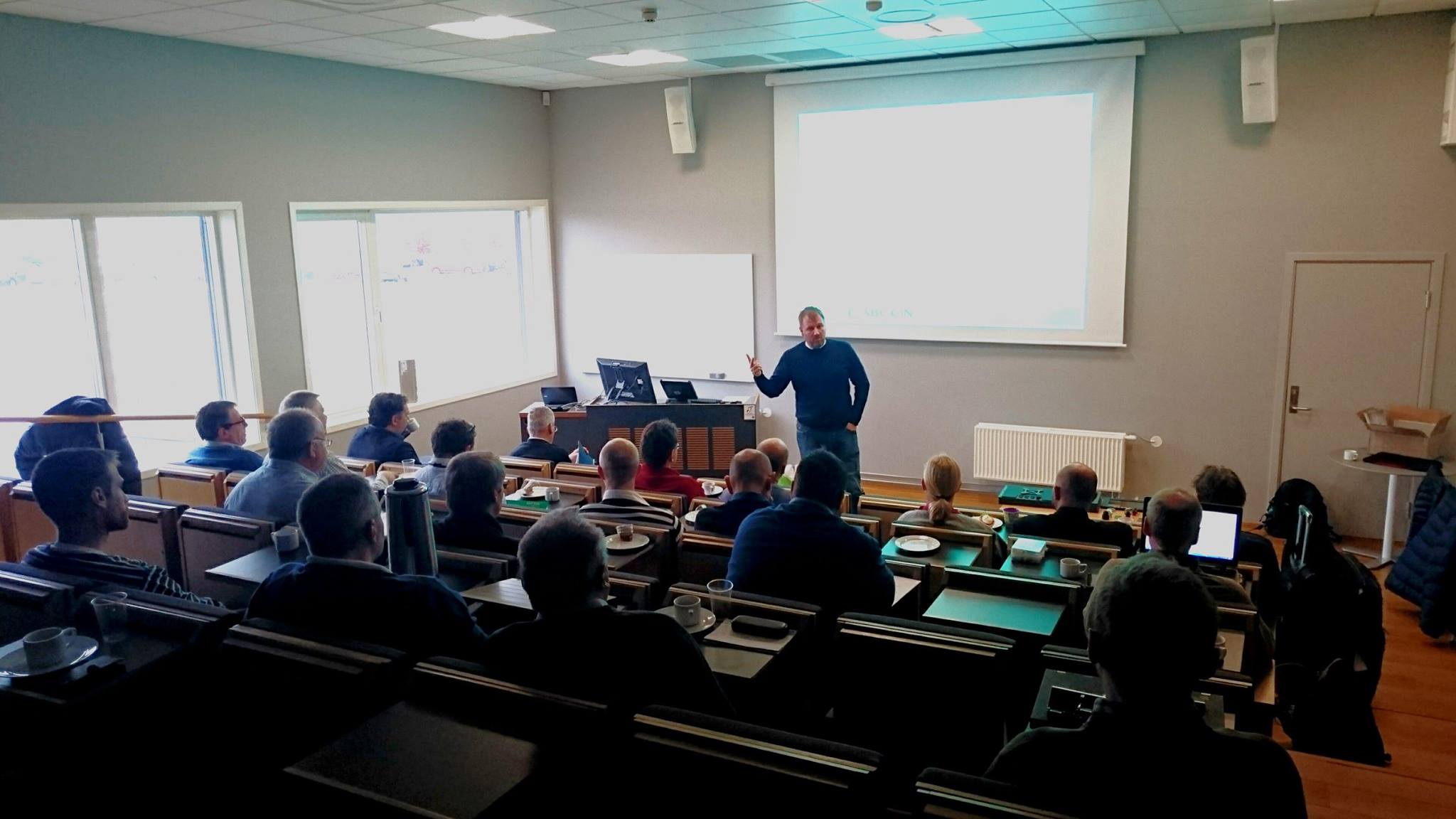 Velkommen til frokostseminar der vi ønsker å belyse en del av utfordringene og mulighetene i at kretskortene og komponentene blir mindre og mindre.
Vi har fått med Torgrim Nordhus fra Norautron og Egil Skiaker fra NCAB som  forteller om sine erfaringer.  Egil tar også en runde med hvordan dokumentasjonen bør bygges opp for å få en mest mulig smertefri produksjon.
Miniatyrisering – Torgrim Nordhus
Miniatyrisering og dokumentasjon – Egil Skiaker
Forskningsparken - Auditoriet
Become a member of Electronic Coast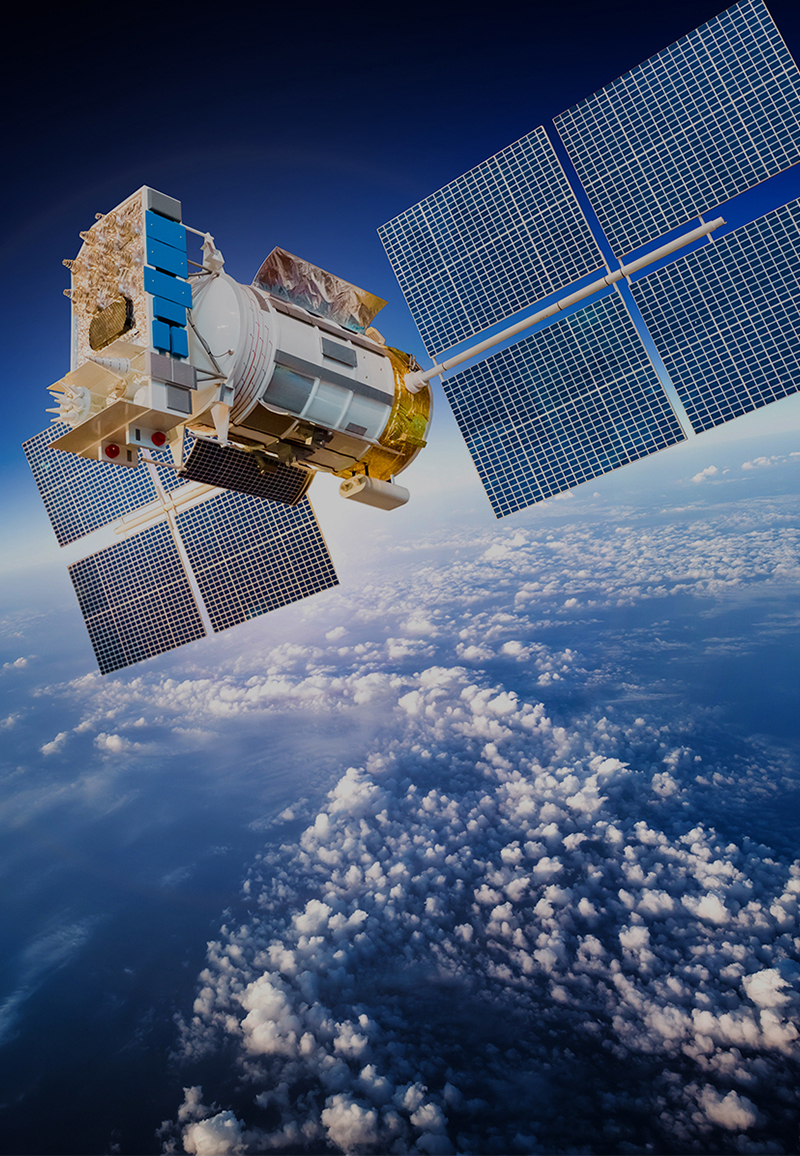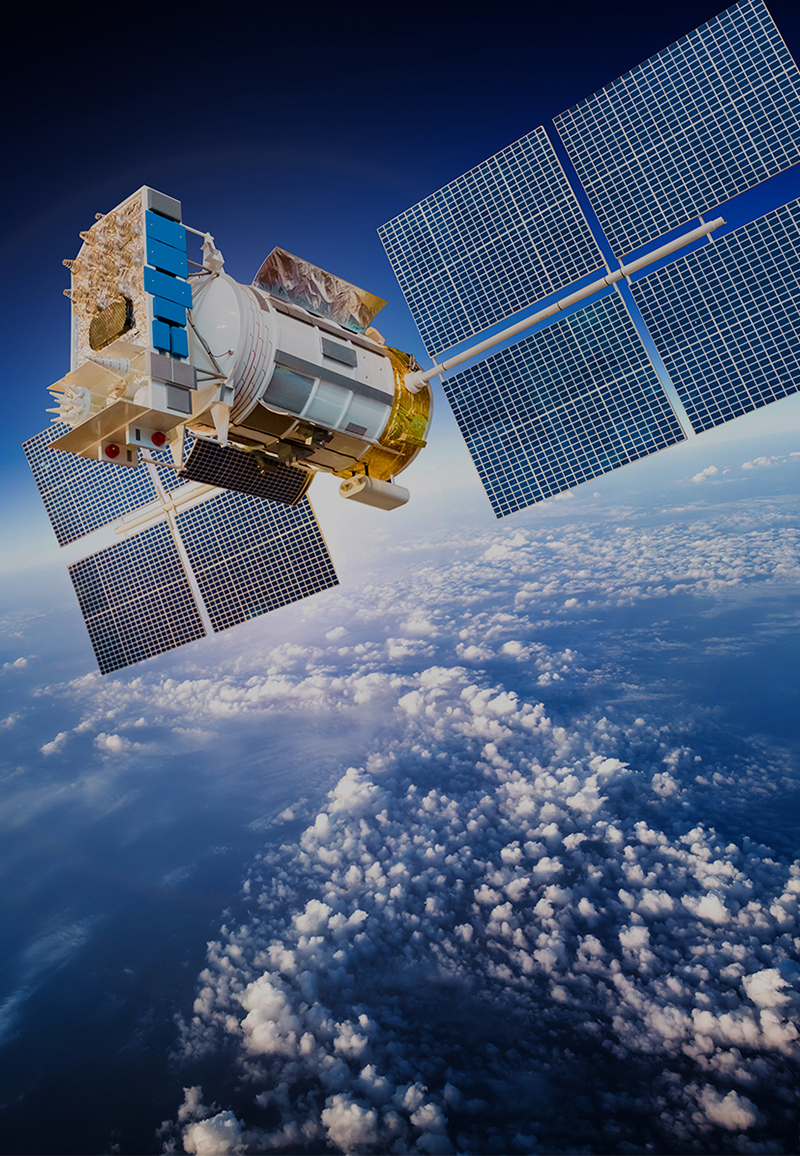 Do you want to contact us?