Draft consultation "Center for Microsystems and Nanotechnology"
Through MTI, EC will seek SIVA for support to establish a Norwegian Catapult Center on Bakkenteigen, co-located with USN's micro and nanotechnology operations.
This will make it easier for innovative companies to develop prototypes, test, simulate and visualize, so that ideas are developed faster, better and with less risk. The catapult centers receive public support to assist small and medium-sized businesses across the country. One such center will be industrial law and utilize regional cutting edge and breadth expertise in micro and nanotechnology, electronics and system design.
This Catapult Center is planned to be co-located with a USN Innovation Center, which is now in the planning phase with the name "Center for Microsystems and Nanotechnology". Through this role, the center will contribute to creating increased values for business and society as a whole. Attached is a consultation draft on this center for information. The University's Innovation Center will be built in close cooperation with the companies in EC and the University now invites all who wish to participate in the further planning to obtain a content and offer that is best suited to the needs of the companies.
In this memo, USN states that the centers activities will focus on fulfilling the university's role in the early phase of the gap between research and industry, called the Valley of Technology's death, while the industry-focused Katapult Center will fill the final phase of commercialization.
n total, the two coordinated centers will constitute what we can call the EC-USN Innovation Center, which is expected to strengthen the synergy between industrial law and research-oriented innovation. "Overall filling the gap over the valley of technology death" Thus, the win-win collaboration between the EC companies and the USN is strengthened.
We expect SIVA to have a new Katapult announcement in early fall 2019.
We request that companies report their interest in participating in the construction of the USN Innovation Center to one of the authors of the description. USN will also take initiatives against individual companies themselves.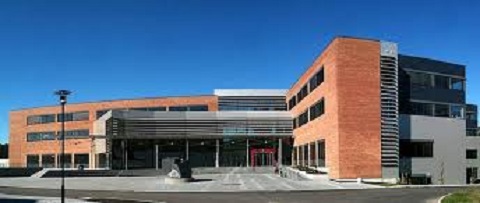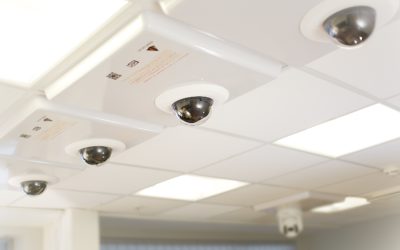 Since 1995 Ablecon has been an important business for the visually impaired. As so many of us experienced, the corona pandemic came as a shock for AbleCon. All employees were laid off and most projects were put on hold. This made them look for opportunities...