Masters students apply for industrial practice during the summer holidays
Many of the master's students at USN, the Institute of Microsystems, want to practice in the industry during their
summer vacation (from mid-June, when the exam period is complete, and typically three to five weeks duration). Since practice is the most important thing,
this is not necessarily paid work. We believe this can be useful for industrial companies, both for the work that can be done,
and for meeting potential job seekers one year ahead. For the students in the «Joint International Master in Smart Systems
Integration », which USN provides together with a Scottish and a Hungarian university, with NCE-MNT as its associated partner, is one such
expected period between semester 2 and 3, whether this happens in Norway or another country.
Industry companies are encouraged to report to EC if they wish to consider accepting a master's student in practice. EC and USN
will coordinate this and communicate. The students in question will contact the company directly, and of course the company decides
whether they will accept a specific student.
 Please contact knut.aasmundtveit@usn.no or veslemoy@electroniccoast.no for further information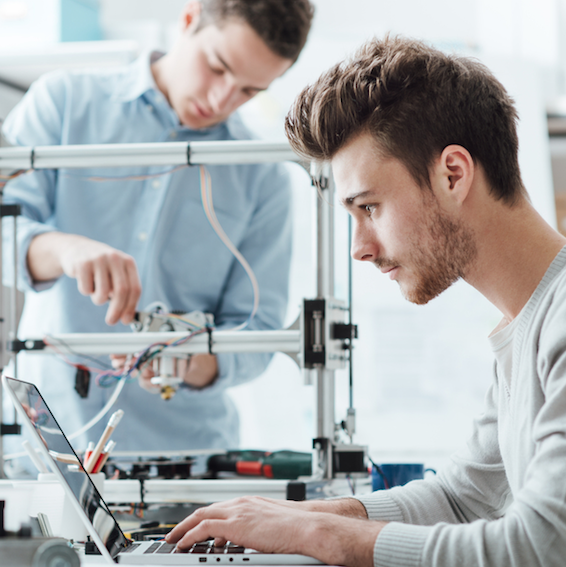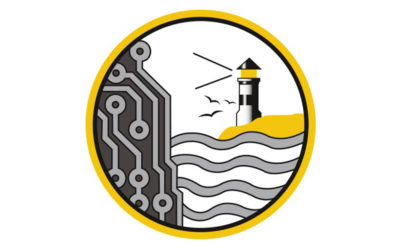 Stortinget kom med mange anmodningsvedtak, dvs. at Stortinget har bedt regjeringen komme tilbake med forslag på enkeltsaker. For mange av sakene bes regjeringen legge frem forslag senest i revidert nasjonalbudsjett (RNB) for 2020, som etter planen skal legges frem 12....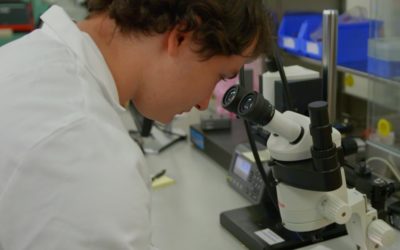 The University of Southeast Norway, along with more than 100 high-tech companies throughout Norway, is searching for students who want to work 50% paid engineering jobs.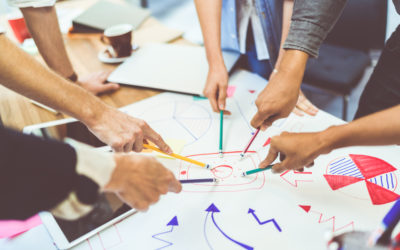 One challenge that several companies can recognize is finding new customers. Who are they and how should you contact them to get a sale? We invite you to a workshop where we will look at your company's business model and explore what opportunities can bring new sources of revenue.