Team Kretskorts første frokostseminar 22. november
Tittel: Effektiv bruk av Cadence PCB
Dato: 22. november 2018
Tid: kl 08.00-10.00
Sted: Forskningsparken Vestfold Innovation Park, Raveien 205, 3184 Borre. Rom F2-20
Ved hjelp av praktiske eksempler og erfaringsdeling ønsker vi å gå i dybden på effektiv bruk av Cadence PCB. Seminaret vil først og fremst være nyttig for de som har jobbet en del med Cadence fra før. Vi legger opp til en stor grad av faglige diskusjoner rundt temaene vi presenterer og ønsker at deltagerne skal være aktive med spørsmål og innspill om egne erfaringer underveis.
Innhold:
Spesial oppsett.
Bruk av Constraint Manager
Bruk av Makroer
Automatisk generering av produksjonsunderlag.
Spesial funksjoner
Det blir servert enkel frokost. Du kan melde deg på HER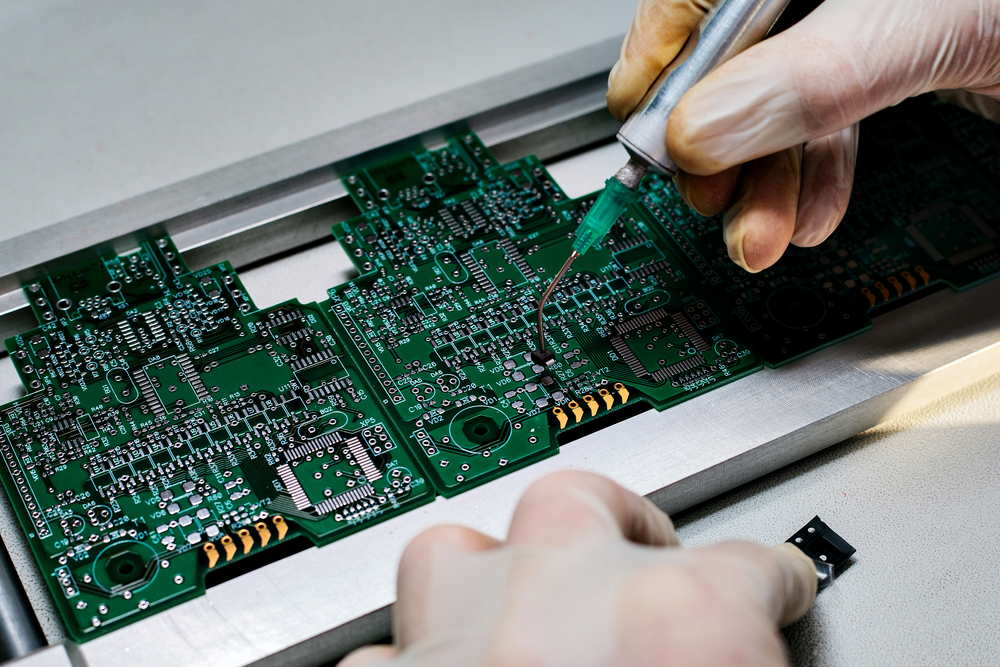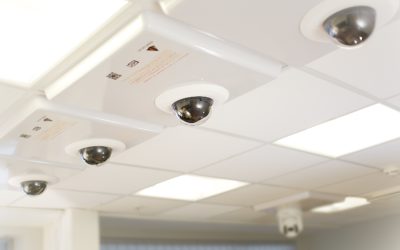 Since 1995 Ablecon has been an important business for the visually impaired. As so many of us experienced, the corona pandemic came as a shock for AbleCon. All employees were laid off and most projects were put on hold. This made them look for opportunities...