Team Kretskorts første frokostseminar 22. november
Tittel: Effektiv bruk av Cadence PCB
Dato: 22. november 2018
Tid: kl 08.00-10.00
Sted: Forskningsparken Vestfold Innovation Park, Raveien 205, 3184 Borre. Rom F2-20
Ved hjelp av praktiske eksempler og erfaringsdeling ønsker vi å gå i dybden på effektiv bruk av Cadence PCB. Seminaret vil først og fremst være nyttig for de som har jobbet en del med Cadence fra før. Vi legger opp til en stor grad av faglige diskusjoner rundt temaene vi presenterer og ønsker at deltagerne skal være aktive med spørsmål og innspill om egne erfaringer underveis.
Innhold:
Spesial oppsett.
Bruk av Constraint Manager
Bruk av Makroer
Automatisk generering av produksjonsunderlag.
Spesial funksjoner
Det blir servert enkel frokost. Du kan melde deg på HER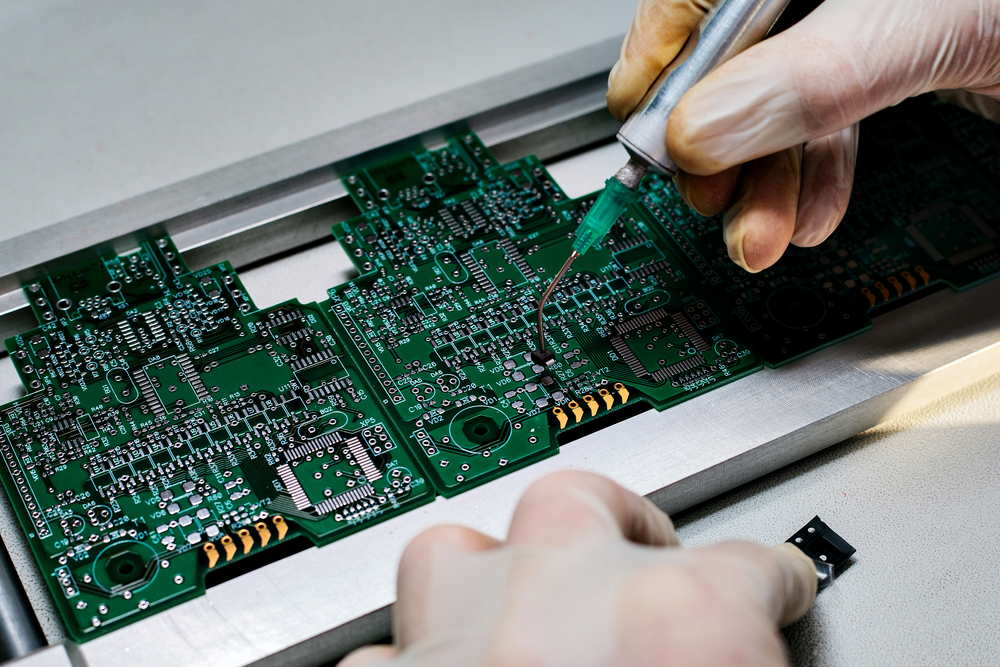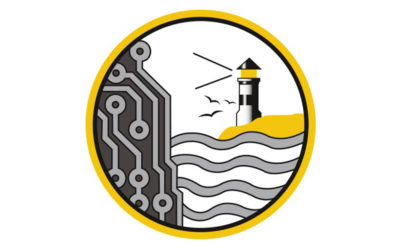 Stortinget kom med mange anmodningsvedtak, dvs. at Stortinget har bedt regjeringen komme tilbake med forslag på enkeltsaker. For mange av sakene bes regjeringen legge frem forslag senest i revidert nasjonalbudsjett (RNB) for 2020, som etter planen skal legges frem 12....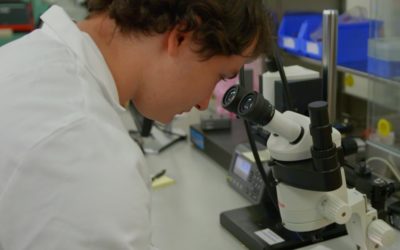 The University of Southeast Norway, along with more than 100 high-tech companies throughout Norway, is searching for students who want to work 50% paid engineering jobs.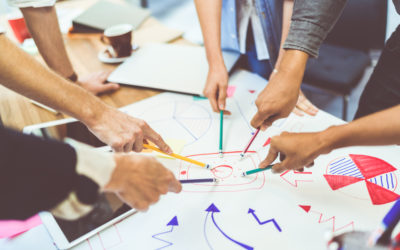 One challenge that several companies can recognize is finding new customers. Who are they and how should you contact them to get a sale? We invite you to a workshop where we will look at your company's business model and explore what opportunities can bring new sources of revenue.