Dette er en presentasjon av bedriftene i Electronic Coast for bruk i markedsføring av miljøet mot partnere og kunder og i rekrutteringsøyemed.
Katalogen lages på engelsk, både digitalt og print, med en en-siders profil for alle medlemsbedriftene, og inngår i medlemskapet i foreningen.
Kjerneinfo som vil inngå i profilsiden til hver bedrift inkluderer:
Kort beskrivelse av kjerneaktiviteten til bedriften

Kort om bransjer og markeder det opereres i

Et avsnitt om teknologien som muliggjør produkt/tjeneste

Hvilke partnerbedrifter i Electronic Coast det samarbeides med / type samarbeid
Innspill fra bedriftene er nå i sluttfasen, de som ennå ikke har levert må hive seg rundt.
Arbeidet med katalogen ledes av kommunikasjonsansvarlig Marianne Smith på Silicia.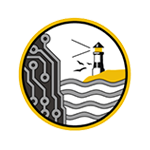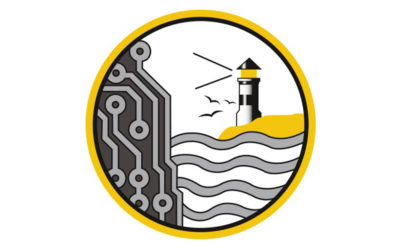 Stortinget kom med mange anmodningsvedtak, dvs. at Stortinget har bedt regjeringen komme tilbake med forslag på enkeltsaker. For mange av sakene bes regjeringen legge frem forslag senest i revidert nasjonalbudsjett (RNB) for 2020, som etter planen skal legges frem 12....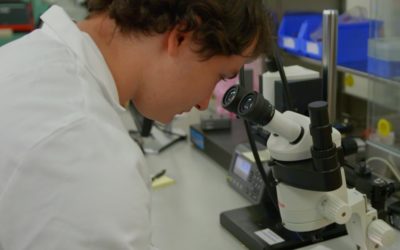 The University of Southeast Norway, along with more than 100 high-tech companies throughout Norway, is searching for students who want to work 50% paid engineering jobs.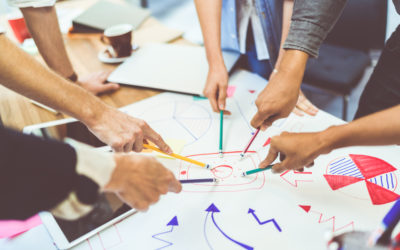 One challenge that several companies can recognize is finding new customers. Who are they and how should you contact them to get a sale? We invite you to a workshop where we will look at your company's business model and explore what opportunities can bring new sources of revenue.