Dette er en presentasjon av bedriftene i Electronic Coast for bruk i markedsføring av miljøet mot partnere og kunder og i rekrutteringsøyemed.
Katalogen lages på engelsk, både digitalt og print, med en en-siders profil for alle medlemsbedriftene, og inngår i medlemskapet i foreningen.
Kjerneinfo som vil inngå i profilsiden til hver bedrift inkluderer:
Kort beskrivelse av kjerneaktiviteten til bedriften

Kort om bransjer og markeder det opereres i

Et avsnitt om teknologien som muliggjør produkt/tjeneste

Hvilke partnerbedrifter i Electronic Coast det samarbeides med / type samarbeid
Innspill fra bedriftene er nå i sluttfasen, de som ennå ikke har levert må hive seg rundt.
Arbeidet med katalogen ledes av kommunikasjonsansvarlig Marianne Smith på Silicia.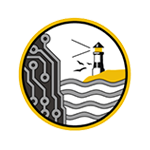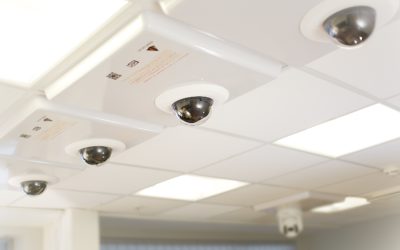 Since 1995 Ablecon has been an important business for the visually impaired. As so many of us experienced, the corona pandemic came as a shock for AbleCon. All employees were laid off and most projects were put on hold. This made them look for opportunities...