EC julelunsj 6. desember på Horten Sjømilitære Samfund
Velkommen til EC julelunsj med god mat, inspirerende foredrag og spennende mingling med andre bedrifter.
Foreløpig agenda
14:00      Ankomst med enkel matbit
               Nytt fra bedriftene / presentasjonsrunde
               Intro og pep-talk med Kjetil Kristoffersen, leder Publicom
               Foredrag med Ole Petter Nyhaug, kreativ leder og partner i Opinion
18:00      Mat og sosialt
19:30      «Let the Games Begin» – åpen bar og EC quiz
Det blir servert to alkoholenheter til middagen. Etter dette må hver enkelt betale for egen drikke.
Partner kan medbringes
Arenaen er Horten Sjømilitære Samfund, Øvre vei 1, 3183 Horten.
Meld deg på her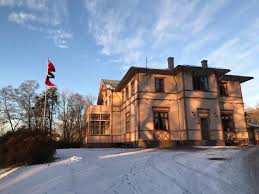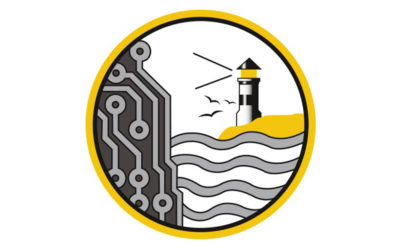 Stortinget kom med mange anmodningsvedtak, dvs. at Stortinget har bedt regjeringen komme tilbake med forslag på enkeltsaker. For mange av sakene bes regjeringen legge frem forslag senest i revidert nasjonalbudsjett (RNB) for 2020, som etter planen skal legges frem 12....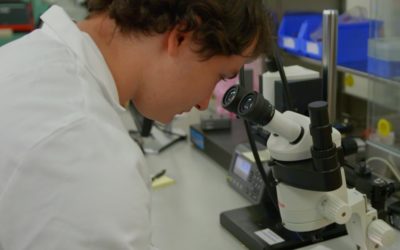 The University of Southeast Norway, along with more than 100 high-tech companies throughout Norway, is searching for students who want to work 50% paid engineering jobs.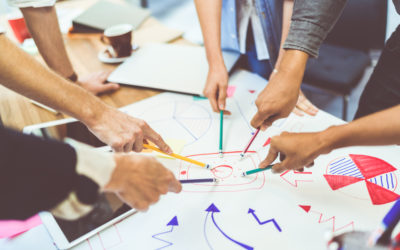 One challenge that several companies can recognize is finding new customers. Who are they and how should you contact them to get a sale? We invite you to a workshop where we will look at your company's business model and explore what opportunities can bring new sources of revenue.