EC julelunsj 6. desember på Horten Sjømilitære Samfund
Velkommen til EC julelunsj med god mat, inspirerende foredrag og spennende mingling med andre bedrifter.
Foreløpig agenda
14:00      Ankomst med enkel matbit
               Nytt fra bedriftene / presentasjonsrunde
               Intro og pep-talk med Kjetil Kristoffersen, leder Publicom
               Foredrag med Ole Petter Nyhaug, kreativ leder og partner i Opinion
18:00      Mat og sosialt
19:30      «Let the Games Begin» – åpen bar og EC quiz
Det blir servert to alkoholenheter til middagen. Etter dette må hver enkelt betale for egen drikke.
Partner kan medbringes
Arenaen er Horten Sjømilitære Samfund, Øvre vei 1, 3183 Horten.
Meld deg på her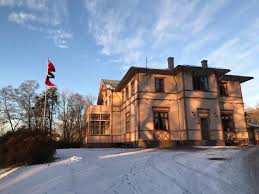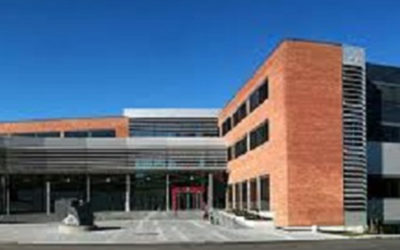 EC vil gjennom MTI søke SIVA om støtte til å etablere et Norsk Katapult-senter på Bakkenteigen, samlokalisert med USN's virksomhet innenfor mikro- og nanoteknologi. Dette skal gjør det enklere for innovative bedrifter å utvikle prototyper, teste, simulere og...