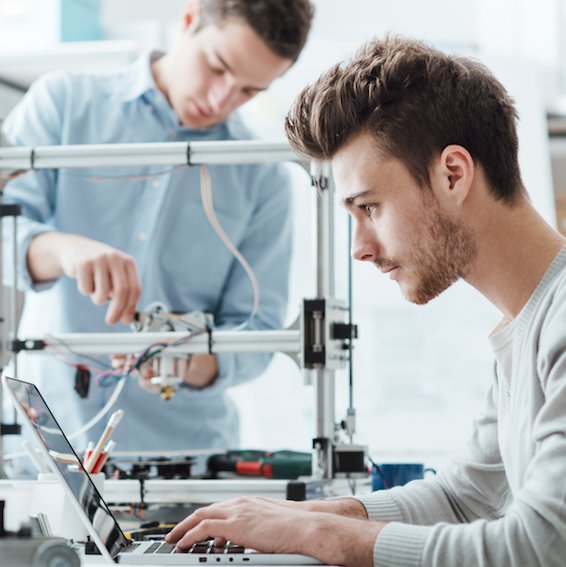 Electronic Coast
Electronic Coast is an independent industrial association and competence cluster that works with arena and network building. Our goal is to strengthen value creation and innovation in electronics and ICT-based companies in Norway.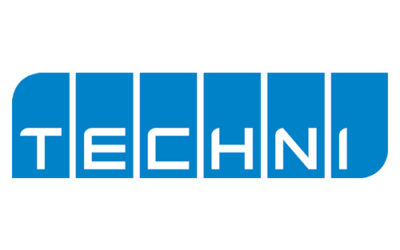 During this year's Offshore Technology Conference (OTC), TECHNI receives the Spotlight on New Technology Award for its product PACT. This award goes to companies that focus on innovation and refers to the latest technologies that will lead the industry into the digital, autonomous future.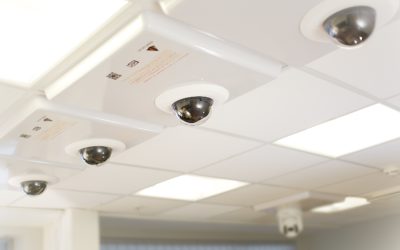 Since 1995 Ablecon has been an important business for the visually impaired. As so many of us experienced, the corona pandemic came as a shock for AbleCon. All employees were laid off and most projects were put on hold. This made them look for opportunities...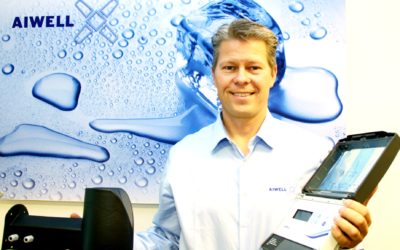 Aiwell is headed for an exciting time ahead. With new products on the agenda, the entrepreneurs are looking forward to spring. The first launch is just around the corner. - We love developing new products. We are constantly working to develop the products we have...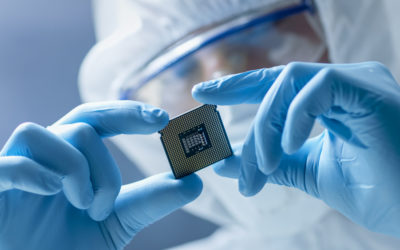 Frokostseminar 16. juni Team robust elektronikkSpace Edition 2021 Oppstart kl.08.15 08:15     Velkommen v/Reidar og Frode 08:20     «Strålingstesting av COTS» v/Reidar Holm, Sensonor AS 08:50     «Design for strålingsharde miljøer i rommet» v/Sindre Tuset, Kongsberg...
Why become a member of Electronic Coast
As a member of Electronic Coast, and thus NCE Micro and Nano Technology (MNT), the organization may participate in a technology and expertise cluster that promotes cooperation and innovation among partners and members.
International research shows that participation in business clusters leads to a higher employment rate, greater financial growth and improved productivity. Innovation in the shape of new technology, new products and new services more often emerges from business clusters than from businesses that are not a part of clusters. 
Benefits
• larger market shares 
• improved technology
• cost savings 
• increased access to resources and expertise
Contact us
If you have any questions or would like to know more about Electronic Coast, just send us a message in this form. Based on that, it is sent to the right person in our organization. We look forward to hear from you.