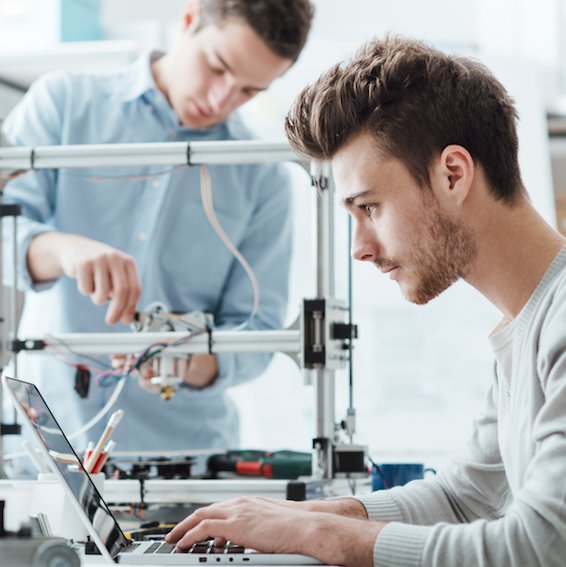 Electronic Coast
Electronic Coast is an independent industrial association and competence cluster that works with arena and network building. Our goal is to strengthen value creation and innovation in electronics and ICT-based companies in Norway.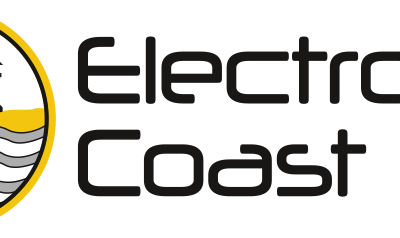 Det er gjennomført valg av nytt styre i Electronic Coast. Valget ble gjennomført digitalt, ved at hver medlemsbedrift kunne stemme i Survey Monkey. Til sammen 20 bedrifter har avgitt stemme. Det nye styret består av: Lisbeth Cale, Kongsberg Defence and Aerospace AS...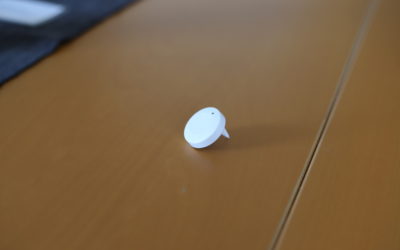 You no longer have to worry about moisture in your motorhome. Avara has been responsible for the development, while Mectro is responsible for the production of the system, which, among other things, will report when there is too much moisture in the motorhome or caravan. We Norwegians love ...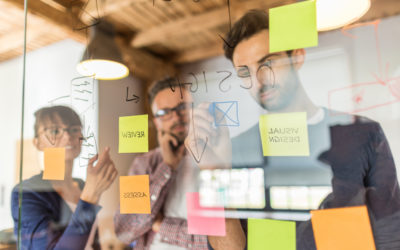 Do you represent a public or private company with sustainability challenges and a need for innovation? The University of Southeast Norway (USN) will start a pilot project this autumn and is looking for public and private companies to take part in this.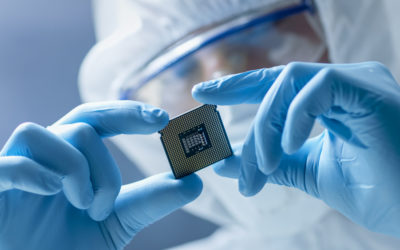 Frokostseminar 16. juni Team robust elektronikkSpace Edition 2021 Oppstart kl.08.15 08:15     Velkommen v/Reidar og Frode 08:20     «Strålingstesting av COTS» v/Reidar Holm, Sensonor AS 08:50     «Design for strålingsharde miljøer i rommet» v/Sindre Tuset, Kongsberg...
Why become a member of Electronic Coast
As a member of Electronic Coast, and thus NCE Micro and Nano Technology (MNT), the organization may participate in a technology and expertise cluster that promotes cooperation and innovation among partners and members.
International research shows that participation in business clusters leads to a higher employment rate, greater financial growth and improved productivity. Innovation in the shape of new technology, new products and new services more often emerges from business clusters than from businesses that are not a part of clusters. 
Benefits
• larger market shares 
• improved technology
• cost savings 
• increased access to resources and expertise
Contact us
If you have any questions or would like to know more about Electronic Coast, just send us a message in this form. Based on that, it is sent to the right person in our organization. We look forward to hear from you.