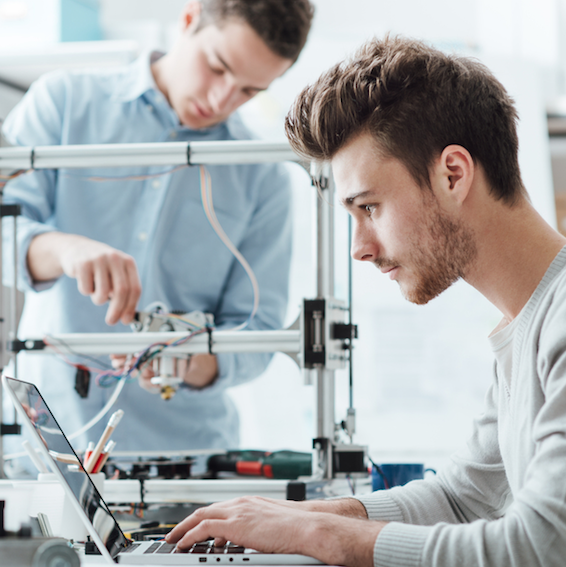 Electronic Coast
Electronic Coast is an independent industrial association and expertise cluster that works within arena and network building. Our goal is to strengthen the value creation and innovation in electronics and ICT-based companies in Vestfold.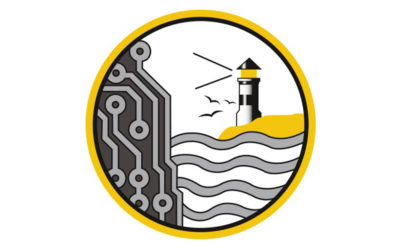 Stortinget kom med mange anmodningsvedtak, dvs. at Stortinget har bedt regjeringen komme tilbake med forslag på enkeltsaker. For mange av sakene bes regjeringen legge frem forslag senest i revidert nasjonalbudsjett (RNB) for 2020, som etter planen skal legges frem 12....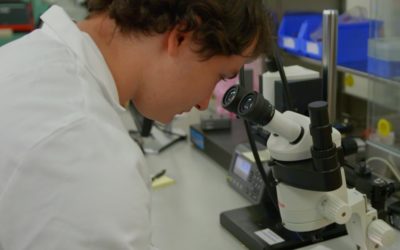 The University of Southeast Norway, along with more than 100 high-tech companies throughout Norway, is searching for students who want to work 50% paid engineering jobs.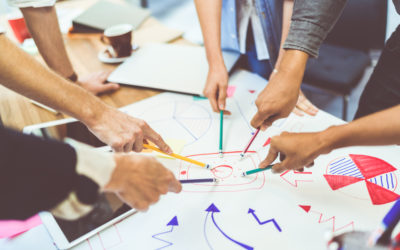 One challenge that several companies can recognize is finding new customers. Who are they and how should you contact them to get a sale? We invite you to a workshop where we will look at your company's business model and explore what opportunities can bring new sources of revenue.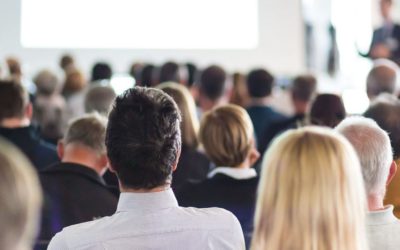 08:00 - 10:30 Velkommen til frokostseminar! Agenda 08:00-10:30 Frukostseminar Om Link Nordic Oscillatorer for robust elektronikk MEMS vs krystall oscillator, Spesifikasjon  (temperatur/vibrasjon/shock mm), Kvalitet, Batteri/strømforbruk,...
Why become a member of Electronic Coast
As a member of Electronic Coast, and thus NCE Micro and Nano Technology (MNT), the organization may participate in a technology and expertise cluster that promotes cooperation and innovation among partners and members.
International research shows that participation in business clusters leads to a higher employment rate, greater financial growth and improved productivity. Innovation in the shape of new technology, new products and new services more often emerges from business clusters than from businesses that are not a part of clusters. 
Benefits
• larger market shares 
• improved technology
• cost savings 
• increased access to resources and expertise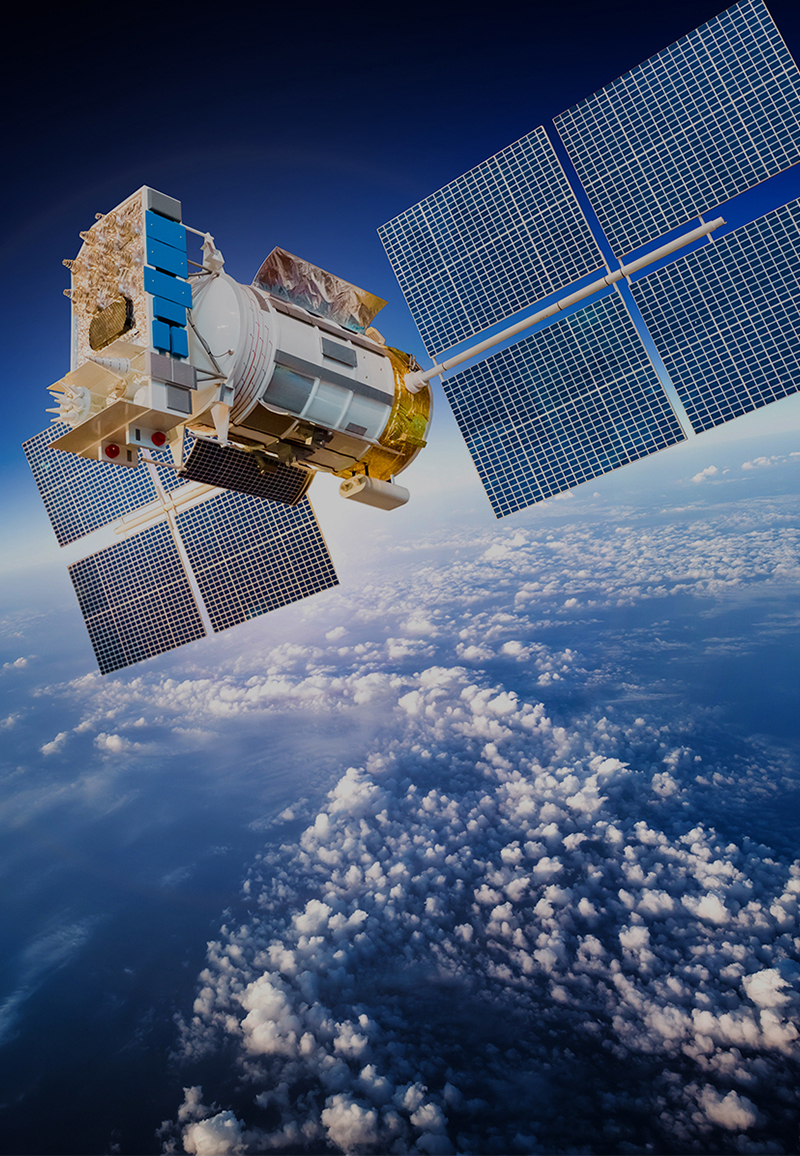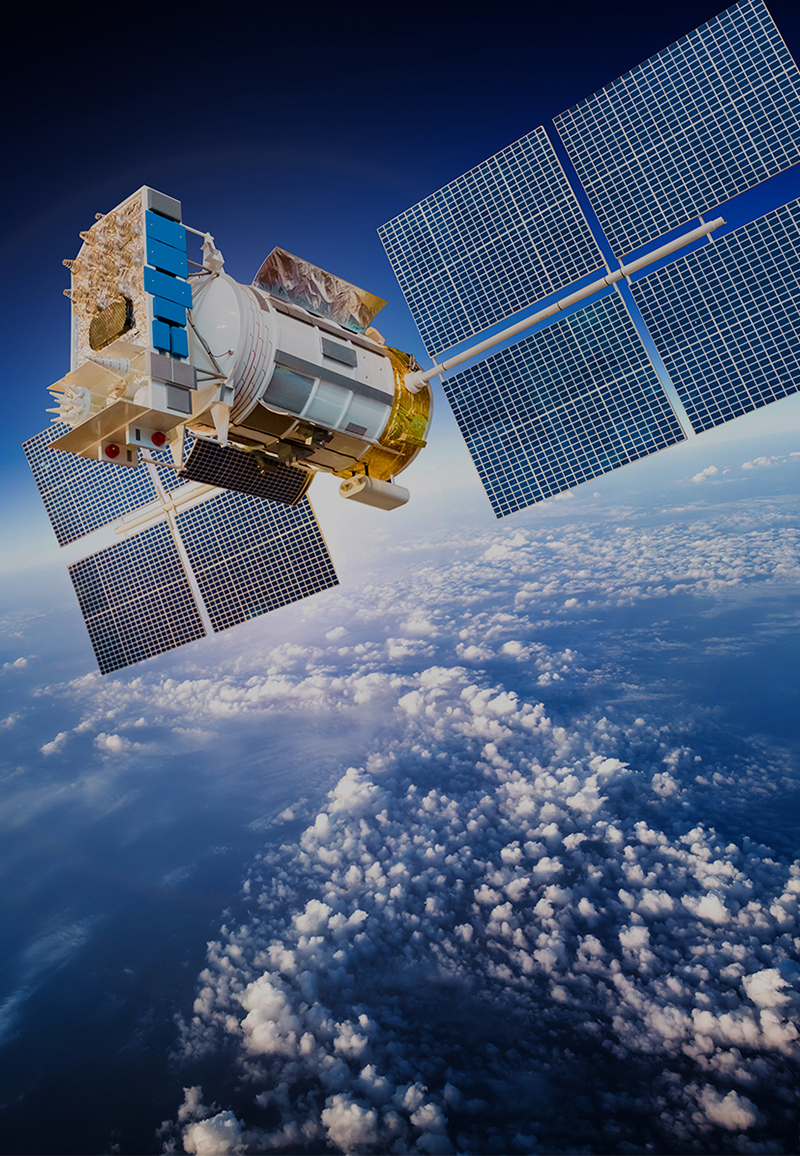 Contact us
If you have any questions or would like to know more about Electronic Coast, just send us a message in this form. Based on that, it is sent to the right person in our organization. We look forward to hear from you.