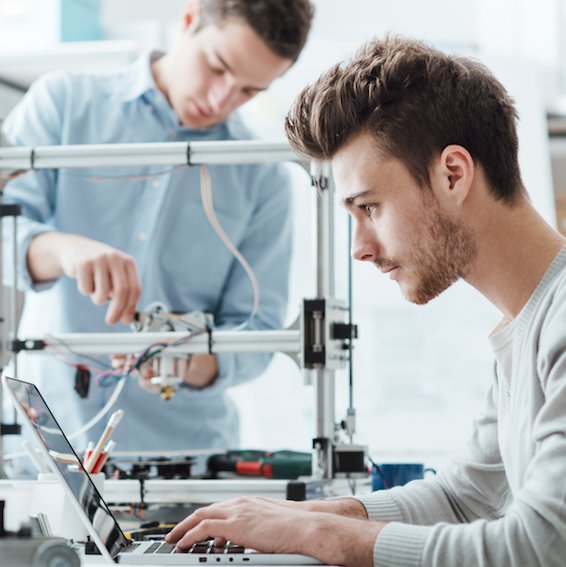 Electronic Coast
Electronic Coast is an independent industrial association and competence cluster that works with arena and network building. Our goal is to strengthen value creation and innovation in electronics and ICT-based companies in Norway.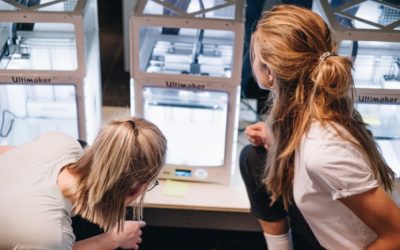 Har din bedrift lyst til å inspirere neste generasjon til en karriere innen teknologi og IKT? USN er med i nettverket Jenter og teknologi, som arrangerer jenter og teknologi-dagene til høsten. De er på utkikk etter teknologibedrifter som ønsker å åpne dørene for besøk...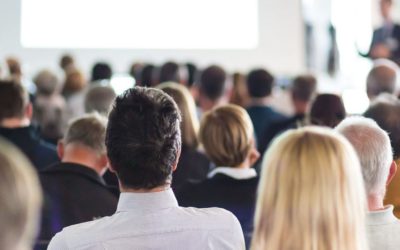 Frokostseminar: Hvilke IPC standarder man må forholde seg til som produkteier Torsdag 18.augustBli med på frokostseminar med Team kretskort Torsdag 18.august Programmet for dagen: 08:00     Oppmøte på Forskningsparken (F2-20) og mingling over en kopp kaffe med...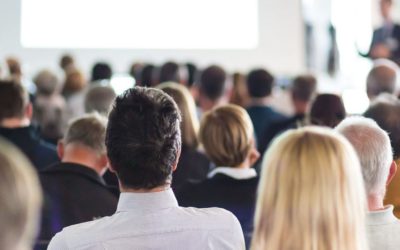 Frokostseminar: Samarbeidsmuligheter mellom USN og Electronic Coast bedriftene 22.juni, Forskningsparken (møterom F2-20)Bli med på frokostseminar med Team Robust Elektronikk! 08:00     Oppmøte på Forskningsparken (rom F2-20) og mingling over en kopp kaffe med...
Using hybrid modelling to mitigate the effects of variable fuel quality in an energy boiler 07.juni, 08-08.45 CEST - Teams eventVariability in the quality of the fuel needed for their operations is a big challenge for today's thermal-energy producers. Poor quality...
Why become a member of Electronic Coast
As a member of Electronic Coast, and thus NCE Micro and Nano Technology (MNT), the organization may participate in a technology and expertise cluster that promotes cooperation and innovation among partners and members.
International research shows that participation in business clusters leads to a higher employment rate, greater financial growth and improved productivity. Innovation in the shape of new technology, new products and new services more often emerges from business clusters than from businesses that are not a part of clusters. 
Benefits
• larger market shares 
• improved technology
• cost savings 
• increased access to resources and expertise
Contact us
If you have any questions or would like to know more about Electronic Coast, just send us a message in this form. Based on that, it is sent to the right person in our organization. We look forward to hear from you.