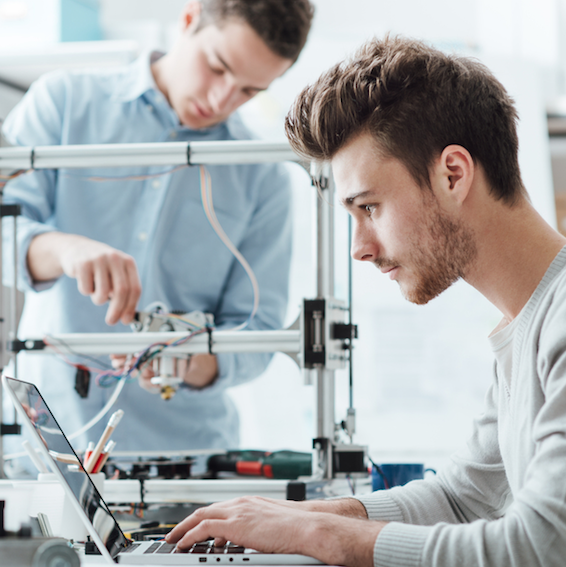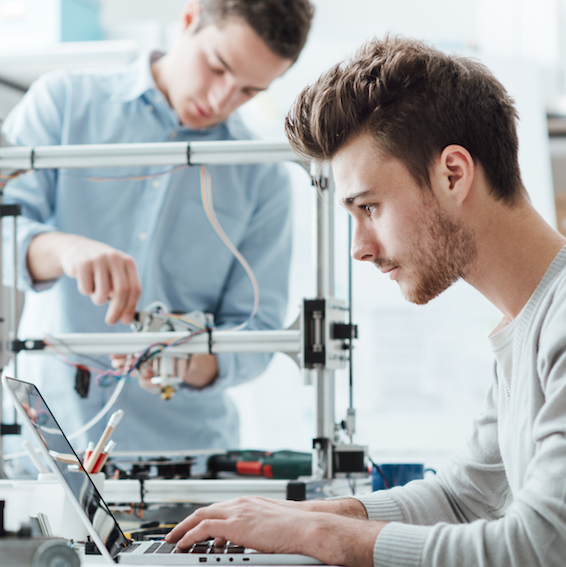 Electronic Coast
Electronic Coast is an industry association and a cluster of expertise. Electronic Coast is an independent association that works with arena and network building to strengthen value creation and innovation in electronics- and ICT-based companies in Vestfold.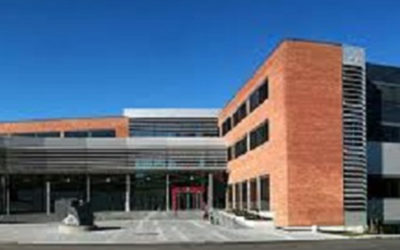 EC vil gjennom MTI søke SIVA om støtte til å etablere et Norsk Katapult-senter på Bakkenteigen, samlokalisert med USN's virksomhet innenfor mikro- og nanoteknologi. Dette skal gjør det enklere for innovative bedrifter å utvikle prototyper, teste, simulere og...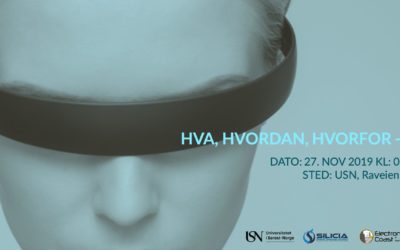 09:30 - 15:00 Kunstig Intelligens (A.I.) har blitt en del av vårt daglige liv og integreres i produkter og tjenester vi bruker og omgås med. For å dra nytte av nye muligheter og takle nye utfordringer i forbindelse med A.I., så melder det seg noen spørsmål som vi med...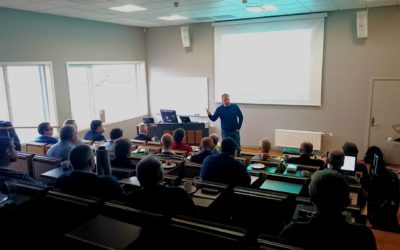 08:00 - 10:15Program08:00  Frukost og velkommen 08:15 Miniatyrisering - Torgrim Nordhus  09:00 Kaffepause 09:15 Miniatyrisering og dokumentasjon - Egil Skiaker 10:15 Avsluting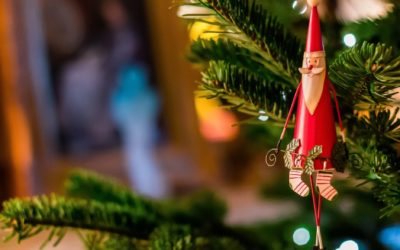 14:00 - 22:00 Agenda14:00 Mingling med servering av kaffe/te og kanelboller 14:30 Innovasjon Norge - Havromprofileringen 15:15 Pause 15:30 Styreleder Thomas Ramm - Status Electronic Coast 15:45 Bedriftpresentasjon.Strategi ved Veslemøy Klavenes-Berge og...
Why become a member of Electronic Coast
Membership in Electronic Coast, and thus NCE Micro- and Nanotechnology (MNT), means membership in a technology and knowledge cluster where we work to increase the degree of interaction and innovation among our partners and members.
International research shows that participation in business clusters leads to higher employment, greater economic growth and better productivity. Innovation in the form of new technology, new products and new services more often springs from business clusters than from companies that are outside clusters. 
Benefits
Greater marketshare 
Enhanced technology 
Cost Savings 
Increased access to resources and expertise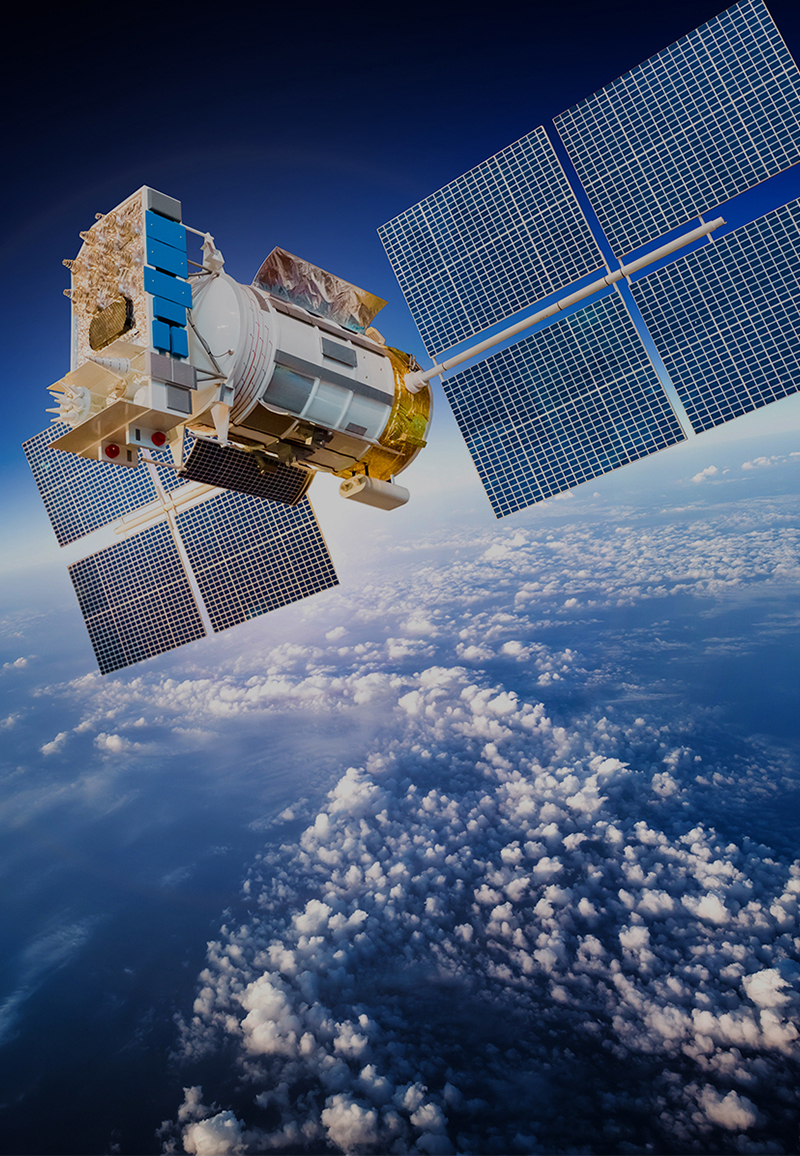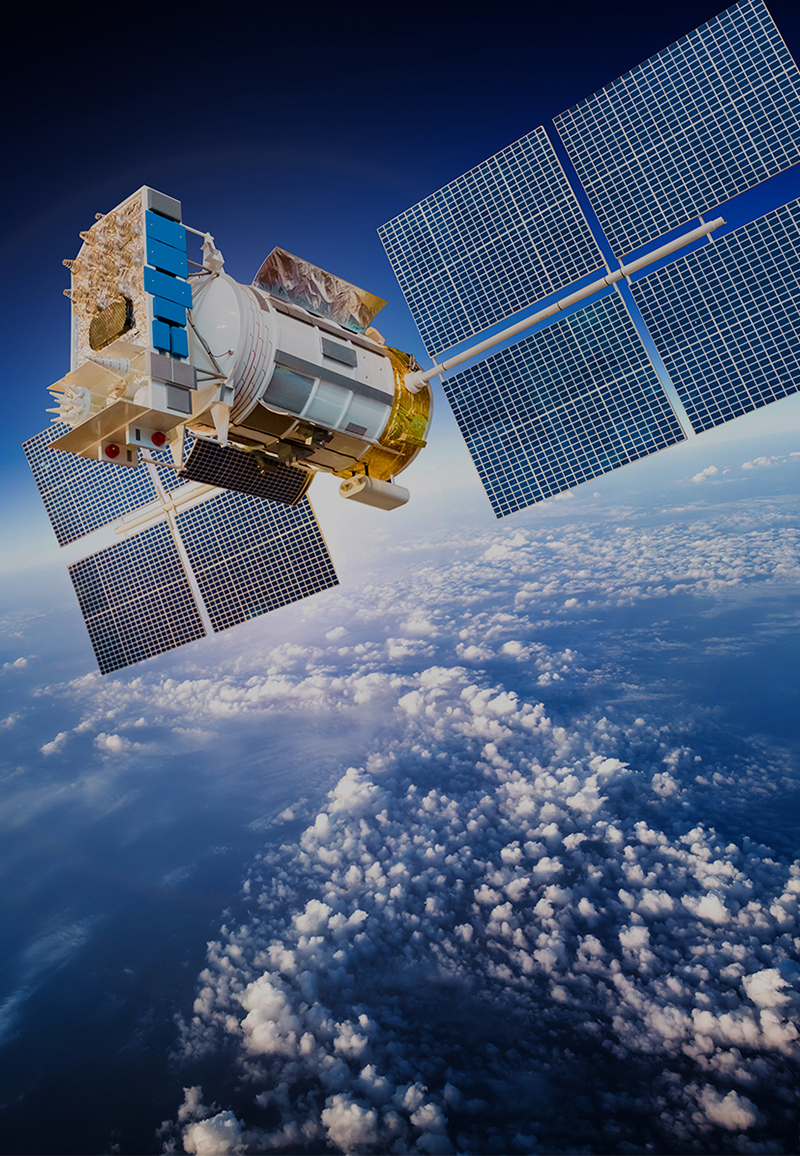 Contact us
If you have any questions or would like to know more about Electronic Coast, just send us a message in this form. Based on that, it is sent to the right person in our organization. We look forward to hear from you.