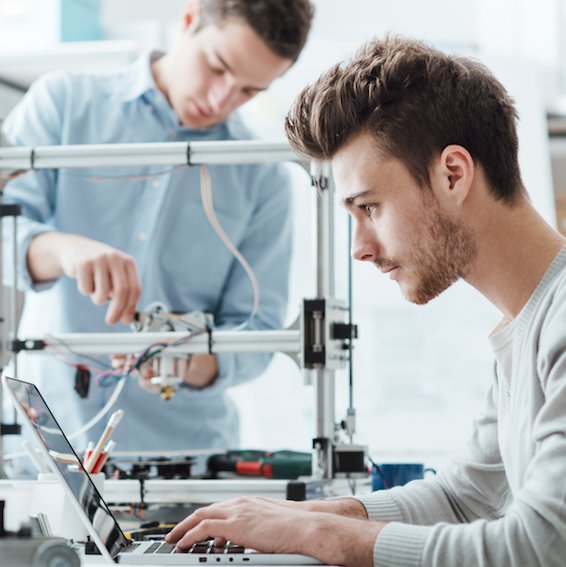 Electronic Coast
Electronic Coast is an independent industrial association and competence cluster that works with arena and network building. Our goal is to strengthen value creation and innovation in electronics and ICT-based companies in Norway.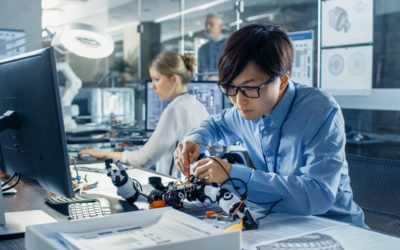 På vegne av USN informerer vi om internship for studenter. Er dette interessant for din bedrift, ta kontakt med Thomas Brekke (kontaktinformasjon lengere ned i teksten).  Høsten 2022 vil vi igjen tilby våre 3 års studenter mulighet for internship hos en bedrift eller...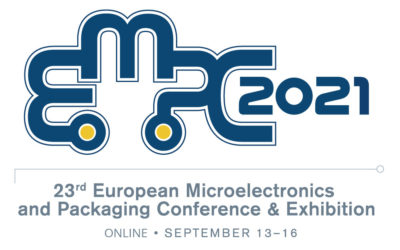 European Microelektronics and Packaging Confrence and Exhibitions 13-16 septemberNå er det snart duket for European Microelektronics and Packaging Confrence and Exhibitions, EMPC2021! Den holdes online, 13-16 september, så da er det bare å kose seg på konferanse fra...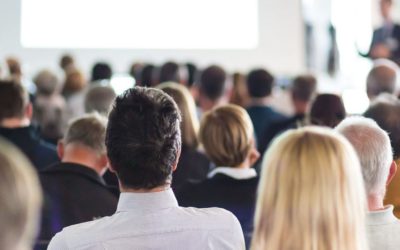 Frokostseminar: 'Utfordringer med komponenter, tilgjengelighet og ekthet' 29. september, TeamsBli med på frokostseminar med Team robust elektronikk! Er på Teams onsdag 29. september. 08:15 – 08:20     Velkomst v/ Frode 08:20 – 08:50     Tilgjengelighet Alf...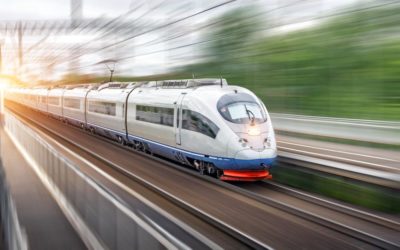 Webinar: The Right Time for the Right Place31.august, 19.00Gratis webinar med Inside GNSS, inside unmanned systems og Sensor Meld din interesse her! Only when sensor data carries an accurate timestamp can it enable optimal performance in multi-sensor fusion systems....
Why become a member of Electronic Coast
As a member of Electronic Coast, and thus NCE Micro and Nano Technology (MNT), the organization may participate in a technology and expertise cluster that promotes cooperation and innovation among partners and members.
International research shows that participation in business clusters leads to a higher employment rate, greater financial growth and improved productivity. Innovation in the shape of new technology, new products and new services more often emerges from business clusters than from businesses that are not a part of clusters. 
Benefits
• larger market shares 
• improved technology
• cost savings 
• increased access to resources and expertise
Contact us
If you have any questions or would like to know more about Electronic Coast, just send us a message in this form. Based on that, it is sent to the right person in our organization. We look forward to hear from you.